Space Tech Investing: A 2021 Snapshot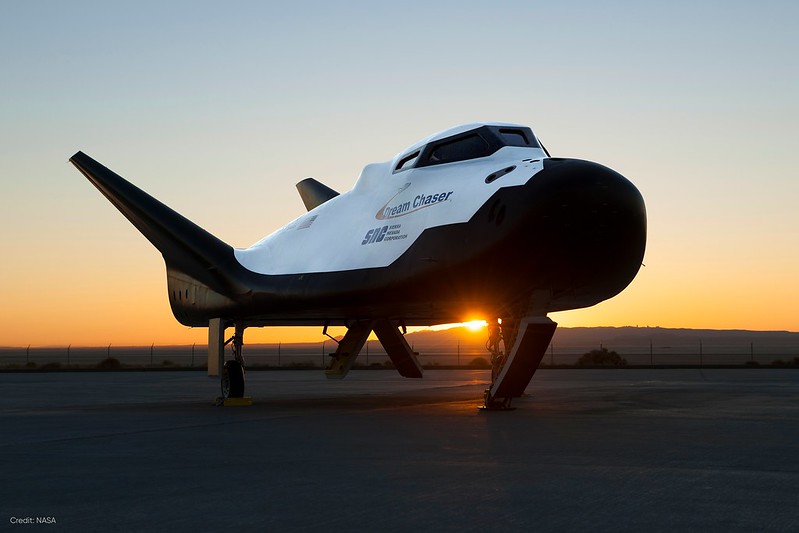 PitchBook and NVCA have released their Q4 '21 Venture Monitor. If there's one thing that's evident, it's that VCs had plenty to be happy about last year:
Deal value for US startups nearly doubled year-over-year to $330B.
Public listings, SPACs, and M&A activity drove over $680B in exit value (nearly 3x the previous record).
VC fundraising crossed $100B for the first time, and was 50% higher YoY.
…Investors put nearly $7.9B to work globally across 308 "space tech" deals in 2021. Within the space tech vertical, as defined by PitchBook, ~$585M was invested in Q1, ~$3.2B in Q2,  ~$797M in Q3, and ~$3.2B in Q4.
The larger quarters were heavily swayed by outlier deals. Case in point:In Q4, Sierra Space was the second largest early-stage VC mega-deal (priced at/above $100M) in any sector. In November, the Sierra Nevada subsidiary raised a $1.4B Series "A", led by General Atlantic, Coatue, and Moore Strategic Ventures.
The other mega-deals:
SpaceX (twice, in April and December)
Relativity Space (June)
ABL Space Systems (October)
Firefly (May)
Astranis (April)
Isar Aerospace (July)
HawkEye 360 (November)
Loft Orbital (November)
Axiom Space (February)
Astroscale (November)
In 2021, crossover funds, private equity players, and public market investors dipped their toes in the space tech waters.
Still, the ten most active space investors (by deal count) includes familiar names: Alumni Ventures, Seraphim, SpaceFund, Liquid 2 Ventures, MaC Venture Capital, E2MC, Prime Movers Lab, and Space Capital. The Y Combinator and Techstars accelerators were the fourth and fifth most active investors, respectively.
Correction: An earlier version of this story stated that global space tech investment totaled $8.3B across 308 deals. Those figures included deals that have not yet closed or been verified.
View More Portfolio Company News
Select Another Portfolio Company