Black-Owned Social Platform Spill Becomes Twitter's Rival In Real Time As Users Migrate And Help It Reach No. 1 In The App Store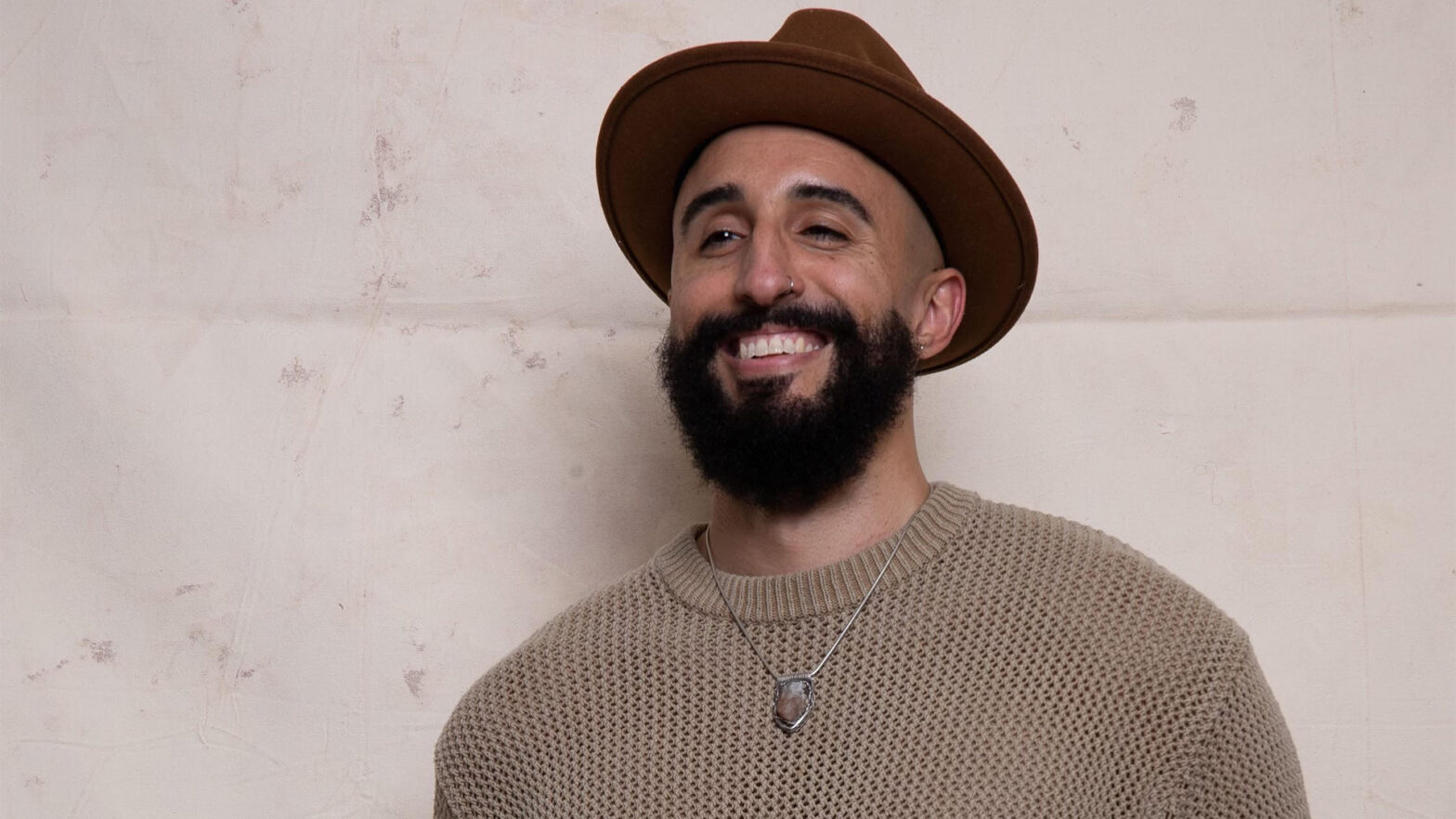 Some users of Twitter have migrated to a new social platform due to a temporary reading limit announced by Elon Musk.
On Saturday, July 1, many Twitter users became aware of the changes when they were greeted by a notification that read "Rate limit exceeded," which was accompanied by a message below it that said, "Please wait a few moments then try again." Musk's reasoning for the restriction is "to address extreme levels of data scraping & system manipulation," he explained in a Tweet.
Read the full article: afrotech.com
View More Portfolio Company News
Select Another Portfolio Company