Wonderschool Seeks To Equitably Enable Pandemic Pods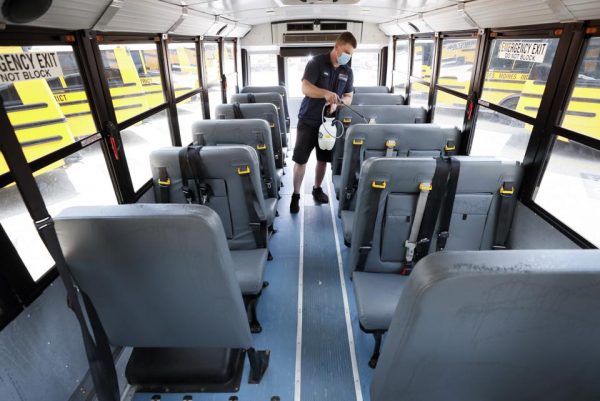 When March arrived, many parents and students were going about their usual routines. Parents headed to work in traffic-filled morning commutes. Students packed up for school and spent hours with their classmates and teachers in person.
By the end of the month, this routine was upended. Most schools transitioned to a remote format. Parents who used to drive to the office adapted to working at home. Parents who were frontline workers were left to navigate inordinate stress – and limited childcare options – to perform functions that kept so many of us safe, often at a personal cost that would be unimaginable for many of us. Students of all ages grappled with new technologies and expectations as parents earned a new appreciation for the work that K–12 teachers do every day.
As we embark on a new school year amidst many of the same challenges, parents are looking for any and all support to help them navigate their children's education and mitigate the concern that remote learning and the rise of pandemic pods, tutoring and other resources might exacerbate endemic inequities across the education landscape. I recently had the privilege of speaking with Wonderschool CEO Chris Bennett, who was thinking deeply about both the risks and opportunities associated with new forms of home-based schooling long before terms such as "social distancing" crept into our vernacular. He's now enabling parents and educators to leverage technology developed to power the rise of high-quality, home-based childcare in order to navigate the role of parent-educator – and, with any luck, create a more equitable approach to microschooling by bridging the gap between school and home.
---
Image Caption: With many school buses likely to remain empty this fall, parents are figuring out how to cope and provide a strong educational and social experience for their children. Wonderschool is seeking to enable it for students of all ages and backgrounds. (AP Photo/Charlie Neibergall) | ASSOCIATED PRESS
More News
Wonderschool Coverage
View More Portfolio Company News
Select Another Portfolio Company