MaC Venture Capital Leads $3M Seed investment in Edge Delta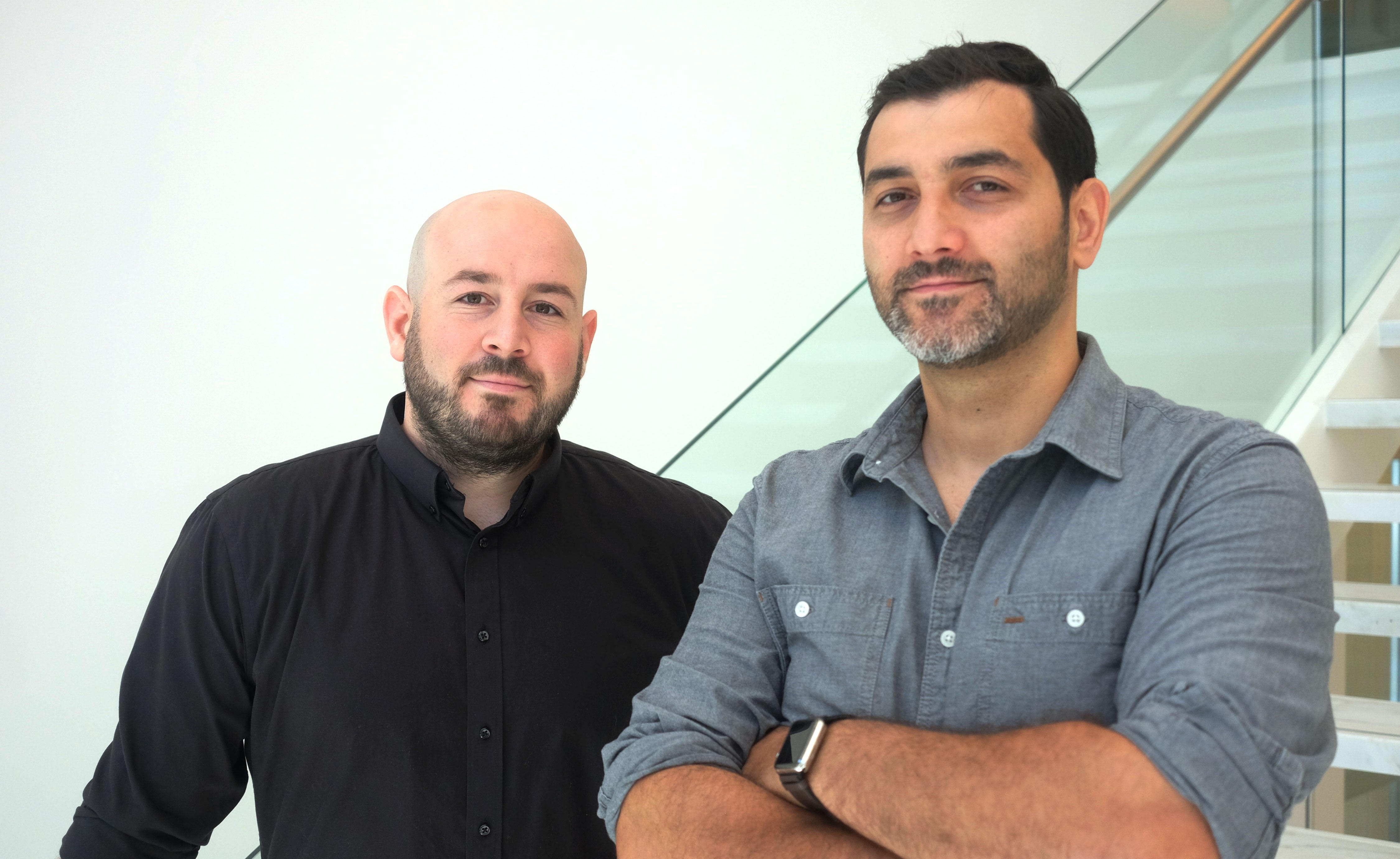 Edge Delta, a Seattle-based analytics startup leveraging federated learning in DevOps and Security, raised a $3.0 million seed round led by MaC Venture Capital and Amity Ventures.
Edge Delta has developed a federated learning platform that allows enterprises to use a distributed analytics approach to identify and remediate potential DevOps and Security incidents. This approach allows for better accuracy, speed and higher levels of security and privacy than previously possible with traditional centralized systems. Analytics systems today have many technical limitations, and with the distributed nature of the Edge Delta platform- customers are no longer required to transmit potentially sensitive raw data to gather insights about their production systems. This results in the ability for real-time anomaly detection with predictive analytics to enable enterprises to ensure uptime, performance, and availability for modern production systems.
The Founding team, led by Ozan Unlu and Fatih Yildiz will leverage their extensive experience from Microsoft, Twitter, and Sumo Logic to build, scale, and take new products to market. Early adopters in enterprise are reporting faster and more accurate anomaly detection at a fraction of the cost.
"After having worked with hundreds of Mid-Market and Enterprise companies, it was obvious that the limitations of centralized analytics have many engineering organizations at a breaking point. Higher levels of sophistication are being requested and privacy and security requirements are ever increasing- Edge Delta is positioned to fill this immediate need for our customers," said Ozan Unlu, Founder and CEO, Edge Delta.
"The Edge Delta platform raises the bar with an unprecedented combination of speed, sophistication, and security for their customers," said Adrian Fenty, General Partner at MaC Venture Capital. "We are excited to be partnering with Ozan, Fatih and the Edge Delta team."
Read more at GeekWire, Yahoo! Finance, PR Newswire, Tech Crunch
More News
Edge Delta Coverage
View More Portfolio Company News
Select Another Portfolio Company