Listen Here | Marlon Nichols on the Season Premiere of the Founder Clinic Podcast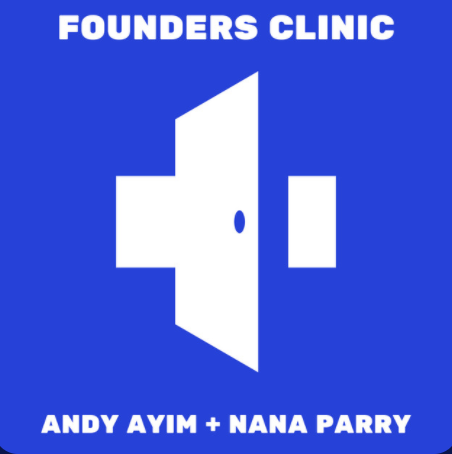 Listen to the full episode on Spotify, Apple, or wherever you get your podcasts.
---
In this first episode of their investor-focused season, Nana and Andy are talking to Venture Captial firms and Angel Investors, to demystify the funding landscape and draw parallels between the journey of founders and investors.
They sat down with Marlon Nichols, the Managing General Partner at Mac Venture Capital, to understand his route into VC, his experiences, and the challenges he's faced.
Feel free to get in touch with Nana on Linkedin or visit www.tectoniclondon.com for more info on how we help startups understand their customers in these unpredictable times.
You can reach Andy on Twitter or sign up for his weekly newsletter, to keep up to date with him.
More News
Marlon Coverage
View More Portfolio Company News
Select Another Portfolio Company