53 Black founders and investors to watch in 2021
The venture capital ecosystem is starkly homogeneous.
In 2018, just 3% of VC partners in the US were Black, while 80% were white, according to the NVCA-Deloitte Human Capital Survey, a joint study designed to uncover the state of diversity and inclusion (D&I) across the venture industry.
For years, venture capitalists have faced mounting pressure to diversify their portfolio companies and investment teams with people of color and women. Last year, the conversation reemerged as protests erupted across the US in response to the police killings of several Black Americans. The venture industry, forced to reckon with its own overwhelming lack of diversity, saw an outpouring of support, with some founders vowing to reduce racial disparities in the industry.
This year, our list of Black founders and investors aims to celebrate and highlight leaders who are making a big impact. The list features both familiar names and the next generation of innovators who are working to shape their communities and the world at large.
For the people on this list, we considered:
The size and potential growth trajectory of their organization
How relevant and timely their contributions are
Their activism and advocacy for the Black community
The founders
From first-time founders to serial entrepreneurs, these innovators are building organizations from the ground up. The founders on this list are reimagining solutions to everyday challenges, working toward an equitable future and following their passions day in and day out.
The investors
Although mostly comprised of VCs, this list also features leaders who have created communities to empower other Black entrepreneurs through capital and educational support. We have also included spotlights on several VC firms with a stated mission to fund diverse founders.
Where possible, we've included links to each person's Twitter page. Additionally, some companies are linked to PitchBook profiles, where you can further dive into funding details, other investors and more. Among the wide range of information available in PitchBook, users can search our database to find investors with active investments and a stated preference in minority and women-owned businesses.
See below for those featured from the MaC VC family.
---
Black founders in media and entertainment
These founders are leveraging various mediums to contribute to and innovate entertainment.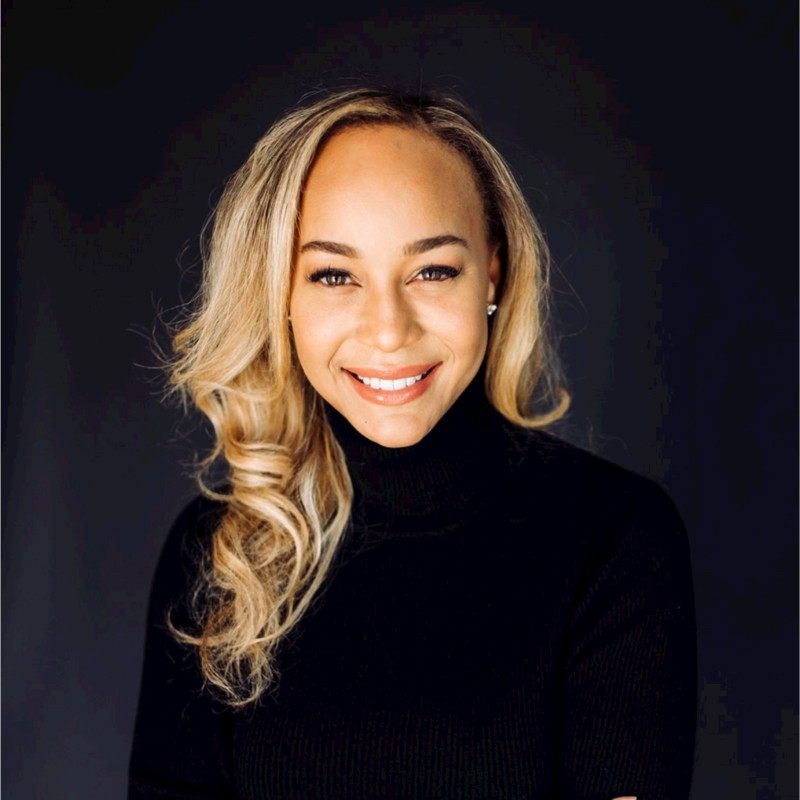 Morgan DeBaun
Founder of Blavity, a media platform focused on serving the multifaceted lives of Black millennials.
@MorganDeBaun
---
Black founders in foodtech
These food technology (foodtech) companies are developing products and services intended to improve consumers' food selection, purchasing and consumption experiences.
Zuleyka Strasner
Founder of Zero Grocery, a plastic-free online store that delivers fresh, high quality groceries and everyday goods at wholesale prices, utilizing reusable glass jars to reduce waste.
@zuleykastrasner
---
Black founders in business and productivity software
From streamlining internal teamwork to facilitating e-commerce sales, these founders are using technology to increase business productivity.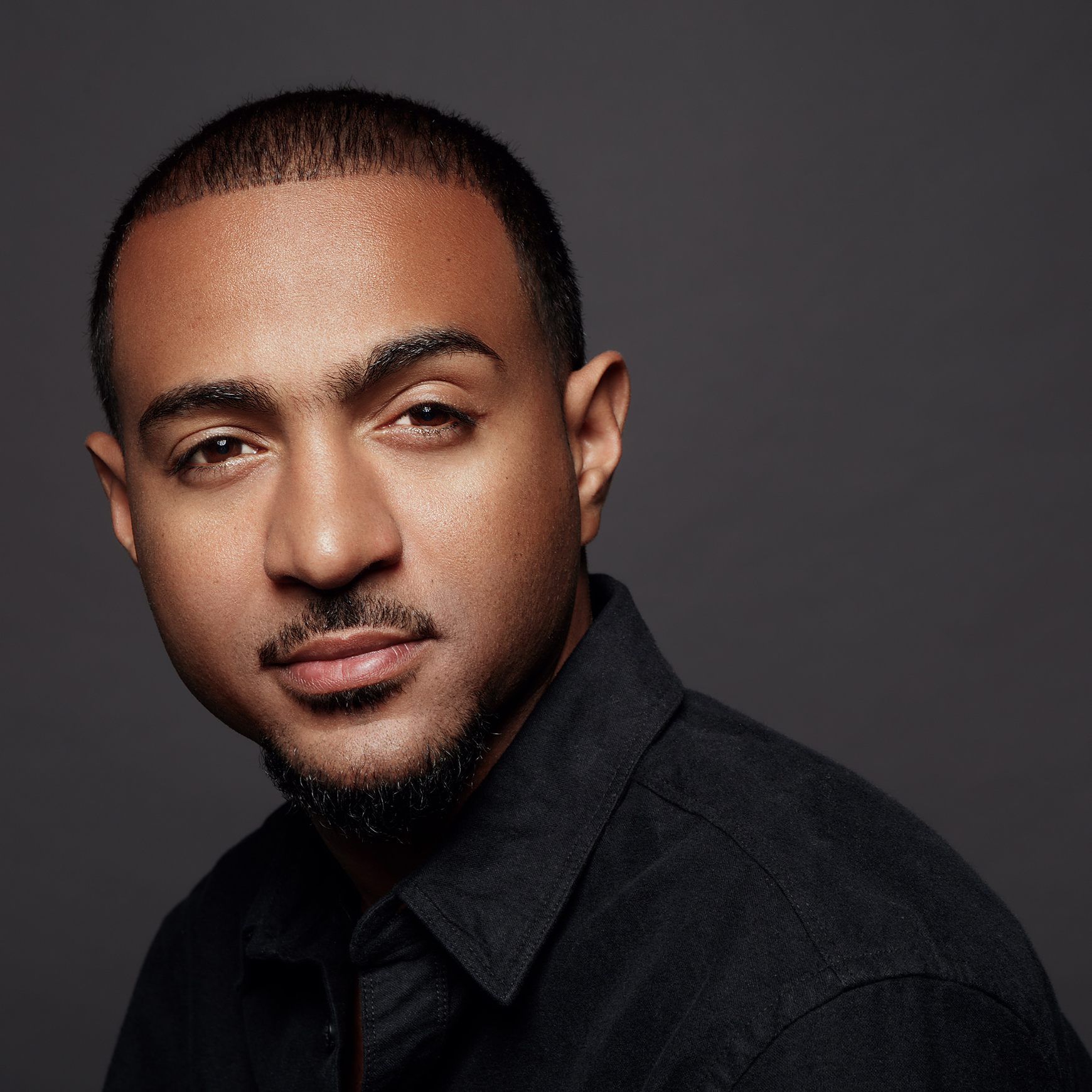 Diishan Imira
Founder and CEO of Mayvenn, an online platform designed to provide quality hair products to hairstylists, so that they can sell directly to their clients without the burden of upfront costs.
@DiishanImira
---
Black investors
These investors are champions for minority voices in the private markets and are constantly working toward creating a more equitable future for entrepreneurs and investors alike.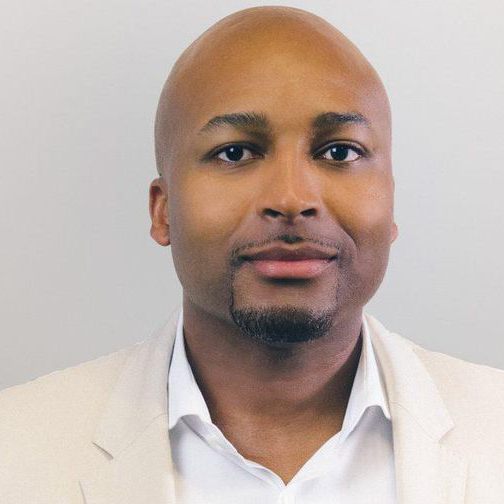 Marlon Nichols
Co-founder of Cross Culture Ventures, which merged with seed fund M Ventures in 2019 to form MaC Venture Capital. Nichols is currently a managing partner for MaC VC.
@MarlonCNichols
---
View More Portfolio Company News
Select Another Portfolio Company