How mSurvey is busy giving African businesses a fighting chance of survival in the age of the customer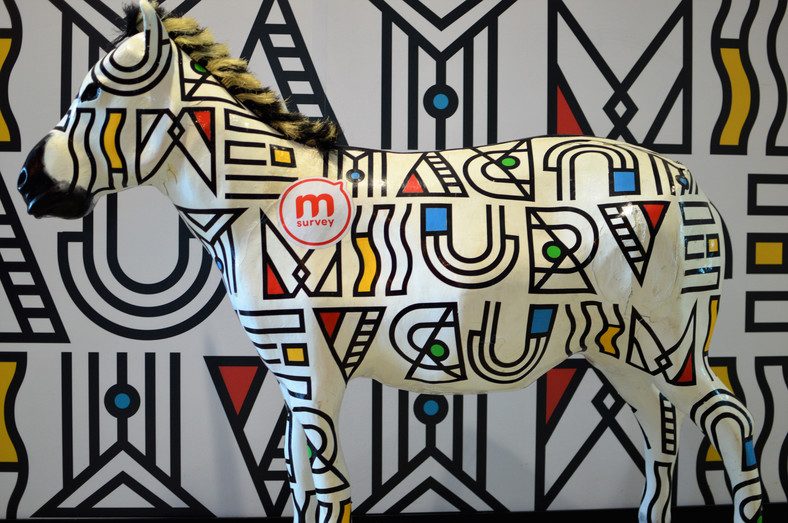 Running a business in Africa is never a walk in the park, it's actually more like walking on a minefield, once you maneuvered your way across all the red-tape, bureaucracy, corruption and sometimes sheer lack of infrastructure, the biggest huddle of them all still awaits you and it's a moving target: staying open and profitable at that in the face of cutthroat competition.
Just like Charles Darwin had warned centuries ago, African businesses have no option but adapt with time or else perish.
"Before the internet blew up, branding was all about being known because if I shouted loud enough people would know about me and they would believe what I had to say since they had had no way of validating that, as long as they saw my billboard at every corner they knew this is the best because that is all they knew, information was limited and they didn't have the voice of the consumer," Louis Majanja, Chief Product Officer, mSurvey told Business insider Sub-Saharan Africa.
Read the full article on Business Insider
View More Portfolio Company News
Select Another Portfolio Company