Marlon Nichols, Icon Mann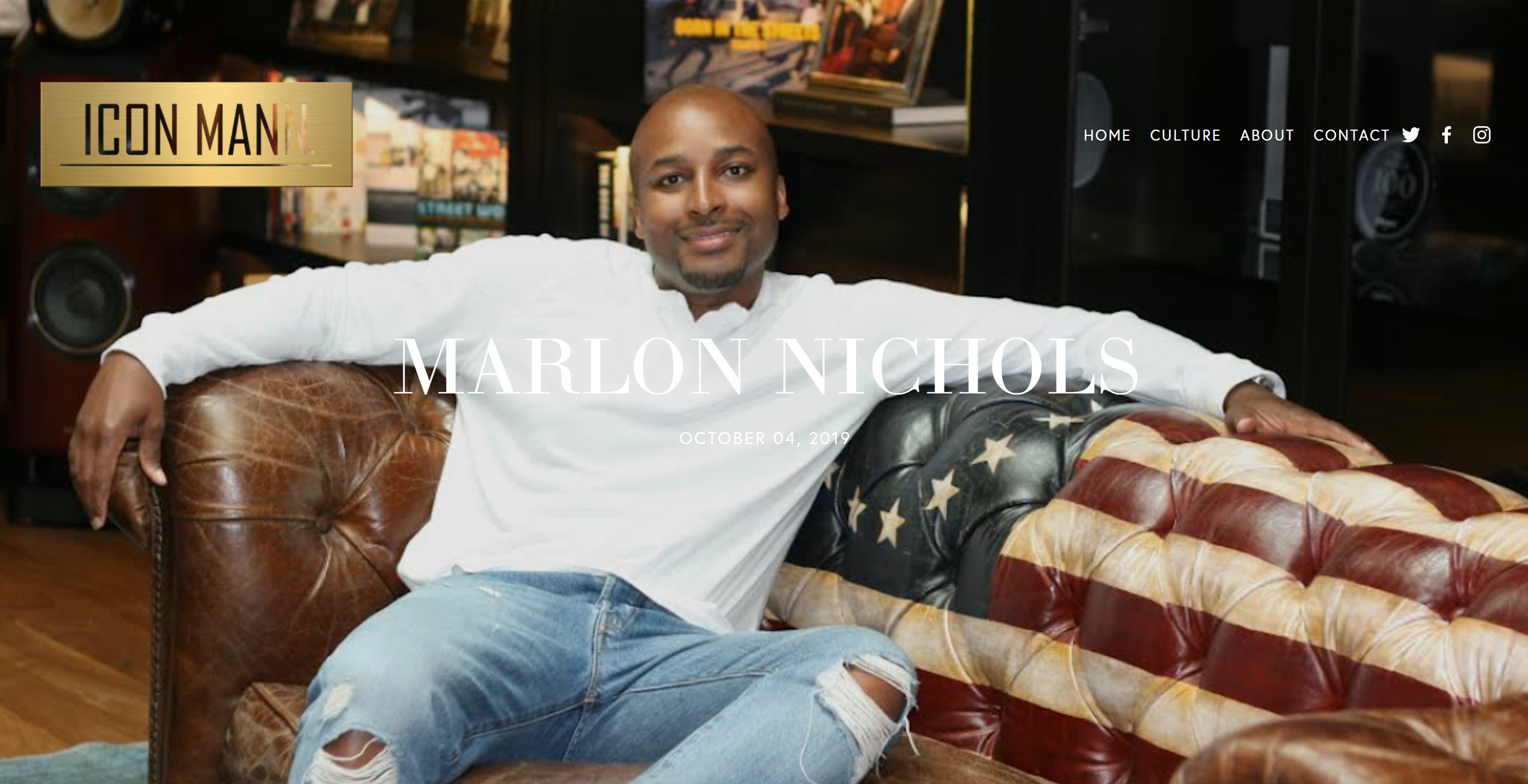 Marlon Nichols, Managing General Partner at MaC Venture Capital, was profiled in the October 2019 issue of Icon Mann.
ICON MANN™, is a media, consulting, and heritage development enterprise, committed to positively transforming the dialogue and imaging of black males within the African Diaspora through content and community engagement. ICON MANN cultivates a global network among the most prominent black men to create an influencer and lifestyle pipeline in the fields of business, entertainment, politics, education, the arts, media, and technology.
You can read the full interview on the Icon Mann homepage.
More News
Marlon Coverage
View More Portfolio Company News
Select Another Portfolio Company