A Bet on Betty Labs and the Future of Sports Audio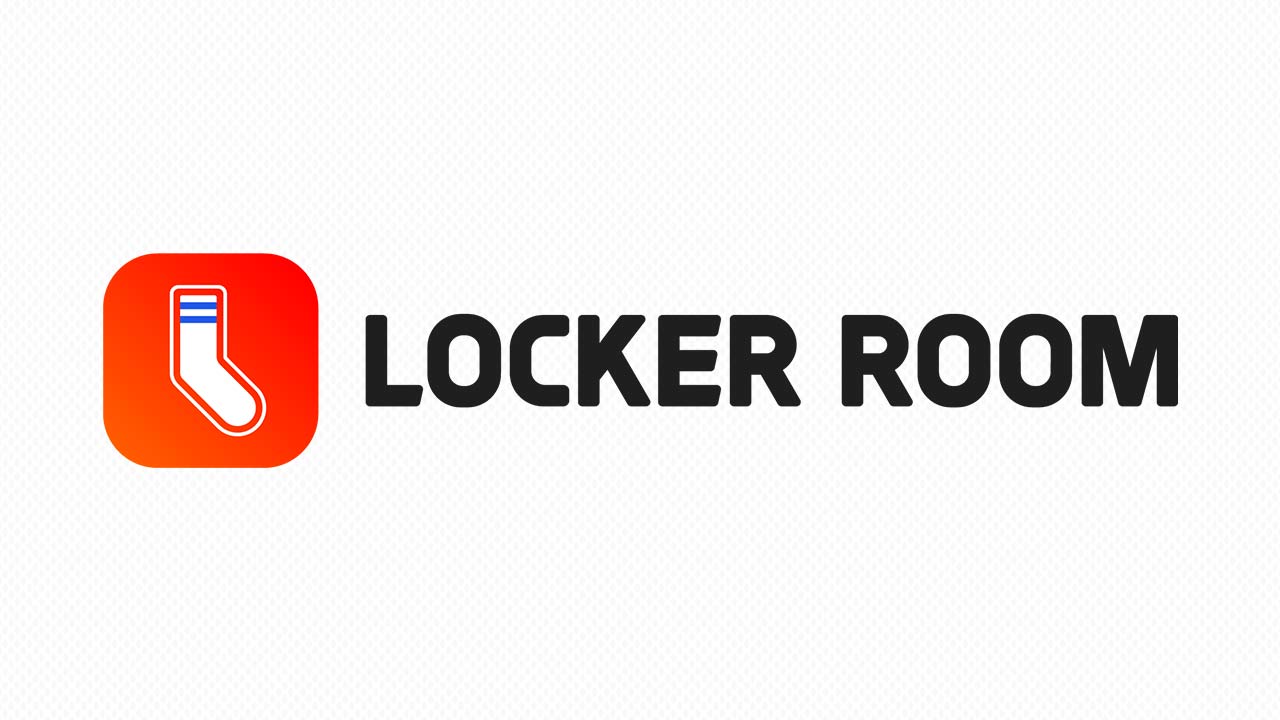 ---
Our consumer team sees a bright future in content that reaches audiences in new ways. We've seen this in written content through Medium and Pocket, visual content like Giphy, and audio content through podcast apps like TuneIn and Anchor. Audio-related apps are clearly having a moment, and last fall, Betty Labs founder Howard Akumiah saw this on the horizon. Formerly of Facebook and Pinterest, Howard told me about his plan to broaden the noisy audio content space by crystallizing it around the wide world of sports. Sports talk radio hadn't evolved as a format since 1964; what if he could create an entirely new format for how we talk about sports?
Today, Howard and Betty Labs team announced $9.3M in seed funding led by GV and officially launched Locker Room. This is Betty Labs' vision for talking about the sports we love in the digital era. It's a highly social audio app that is more lively than a podcast, more accessible than talk radio, and more specialized than other audio apps out there.
Since the company's private beta launch in June sports enthusiasts, athletes, and industry insiders have joined together to talk about the teams and topics important to them. Locker Room lets people drop in on live chat rooms centered around sports news. Fans self-organize into communities for teams, leagues, sports, or other topics they care about, and athletes and sportswriters drop in, making the app a VIP seat in the digital locker room.
I first met Howard in 2017 at a summer retreat for Interact, a community for mission-driven technologists. We were both Interact Fellows in product roles at Twitter and Facebook, and had a shared love for the future of technology. We walked away from that retreat hoping to find a way to work together. This year, we jumped at the chance. So much has changed since we first met, but we're both still optimistic about audio as an essential element for communicating in our digital world. Unstructured content can often bring out both the best and worst of the internet, but Locker Room enables focused dialogue and banter that athletes, fans, and sports insiders can enjoy together over their shared love of play and recreation. That feels like a slam dunk.
---
View More Portfolio Company News
Select Another Portfolio Company