'Diversity is an Interesting Thing': MaC Venture Capital's Marlon Nichols on 'Diversity Theater' and What He'll Do with New Funds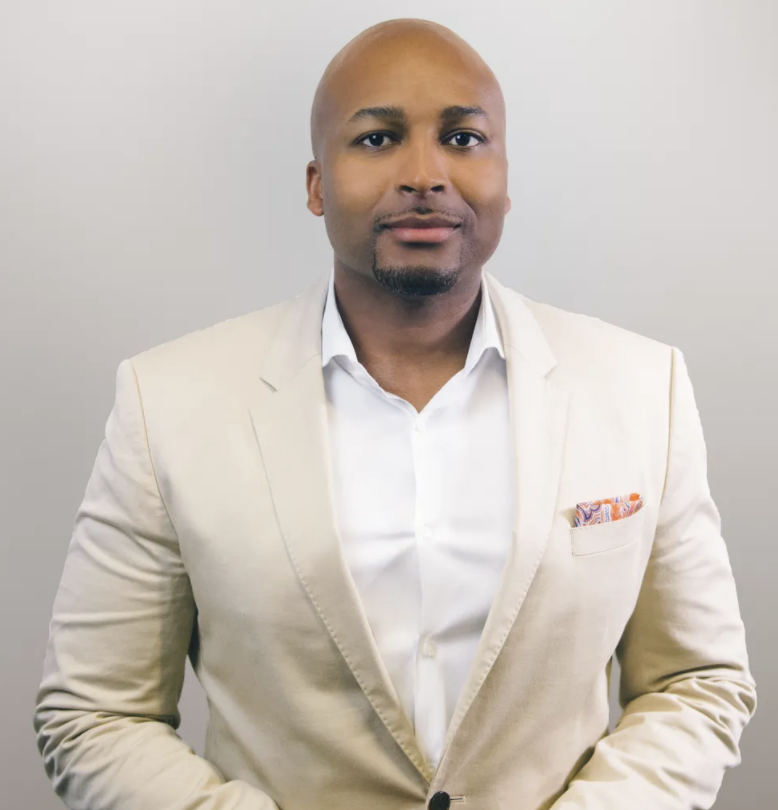 Marlon Nichols has lately been wading through a lot of what he calls "diversity theater" – the performance that well-intentioned people do when they want to look "woke" without spending the money or doing the hard work to foster equality.
Since protests broke out over the police killing of George Floyd, there's been an outpouring of interest in his firm MaC Venture Capital, an early-stage venture capital firm focused on tech and consumer products that is particularly interested in founders of color.
"Diversity is an interesting thing in this country because it tends to be important for a moment in time and then it becomes less important again," Nichols said. "This time around it feels a little bit different. It feels like people are genuinely realizing that there's a systemic problem. These aren't one-off occurrences. Things aren't equal."
On Wednesday, Nichols got a boost from the trade group that puts on the Las Vegas' Consumer Electronics Show (CES). The Consumer Technology Association announced that it would invest an undisclosed amount in MaC Venture Capital, as part of its $10 million diversity effort.
Nichols, a founding manager partner of the Los Angeles firm — which was created from the merger of Cross Culture Ventures and M Ventures — said the investment is significant given that venture funds led by women or people of color are mostly underfunded.
Although the cash is not much more than an institutional investment, it marks a partnership between the trade giant and the up-and-coming firm, as venture capitalists and the tech industry struggle to overturn decades of institutional racism. Last month, another trade group, the National Venture Capital Association, launched a $5.5 million nonprofit dubbed Venture Forward, aimed at diversifying its ranks.
. . .
---
Keep reading the full Dot.LA article here.
More News
Marlon Coverage
View More Portfolio Company News
Select Another Portfolio Company