Marlon Nichols named to Aspioneer's Revoltionary CEO's, 2019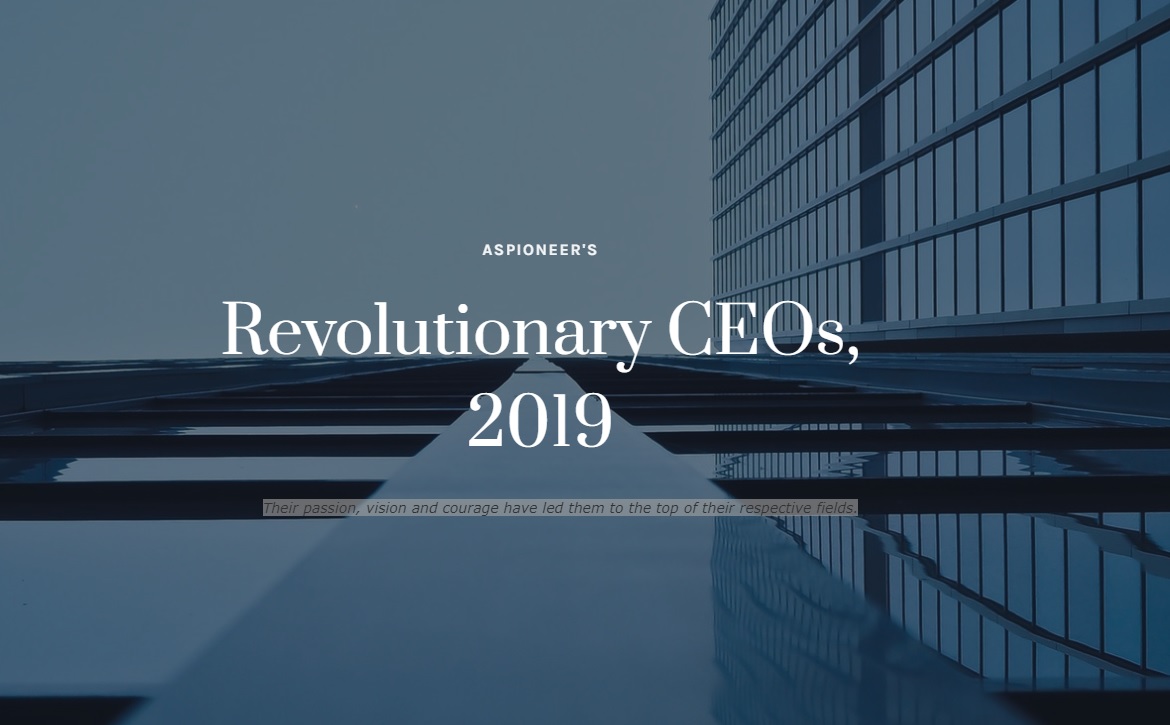 Marlon Nichols: Shaking Up The Tech Startup Landscape. So far, Marlon's approach has yielded impressive results: The company backed list of some of the fast-growing companies include Fair, the company revolutionizing rental cars; Wonderschool, the Airbnb for preschool; PlayVS, the company bringing esports to high school students to compete for a state championship; and Airspace Technologies, the company provides technology-enabled and time-definite on-demand logistics services. While Cross Culture's most notable exits include the podcasting company Gimlet (backed at a $36 million post-money valuation) was acquired by Spotify for approximately $230 million. Others are MessageYes which was sold to Nordstrom last year, while Skurt was acquired by Fair in early Feb 2018. Again by including most diverse pools of startup founders (66% of CCVs companies are led by black, Latinx, or women founders) from industries namely health tech, education, media, and financial services, CCV has emerged as the most disruptive firm that is actively changing the face of venture capital.
For Nichols, this isn't just about bottom-line. Nor it is about proving his investment approach right. But it's about the moral victory by modeling diversity & inclusion, changing industry culture, and reaping high rewards for the economy and the broad society. And also the catastrophic effect failure would mean for the future of startup's founders who don't have typical backgrounds as compared to the (white) founders in the Silicon Valley. "There is no way I can fail at this, I have to win", concludes Nichols.
Read the full article and see the full list of CEO's on Aspioneer
More News
Marlon Coverage
View More Portfolio Company News
Select Another Portfolio Company