Closing on $110M, MaC VC is changing the face of venture capital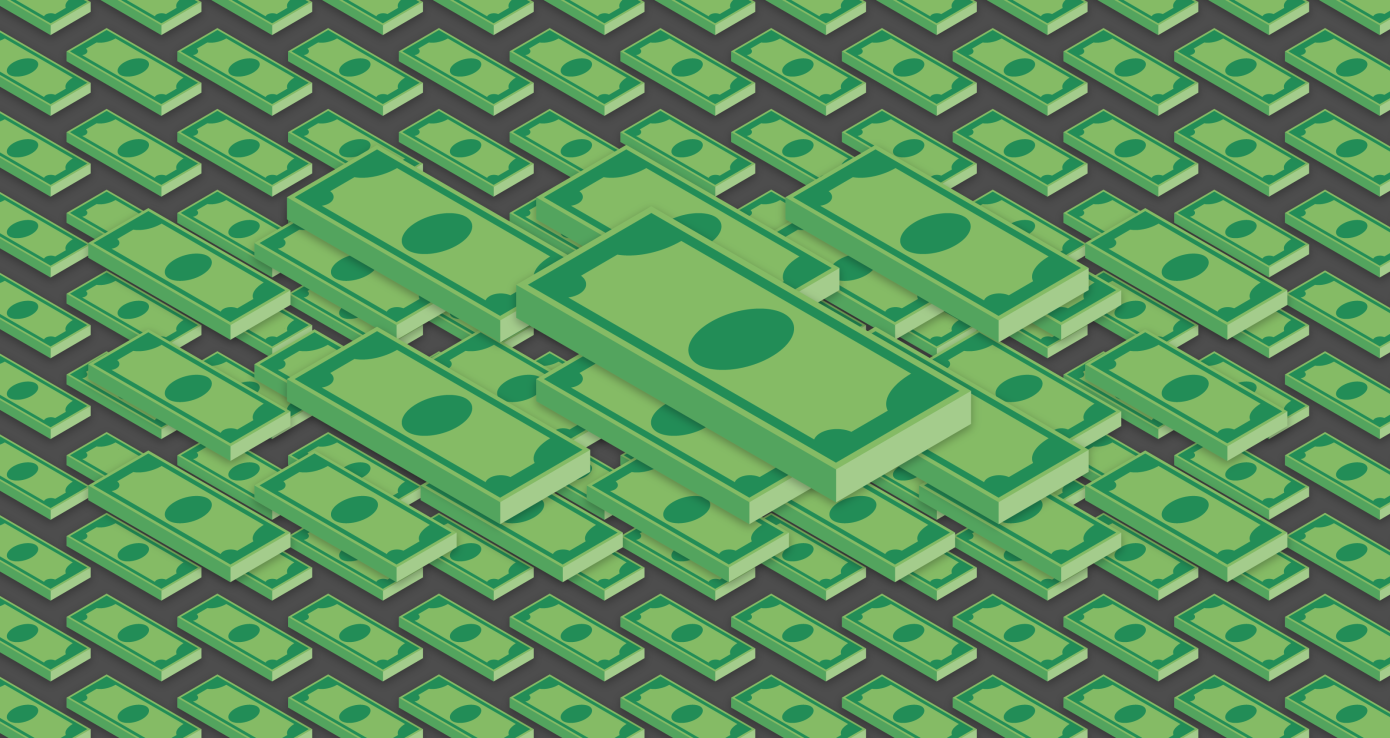 The partners at MaC Venture Capital, the Los Angeles-based investment firm that has just closed on $103 million for its inaugural fund, have spent the bulk of their careers breaking barriers.
Formed when M Ventures (a firm founded by former Washington, DC mayor Adrian Fenty); the first Black talent agency partner in the history of Hollywood, Charles D. King; and longtime operating executive (and former agent) Michael Palank joined forces with Marlon Nichols, a co-founder of the LA-based investment firm Cross Culture Capital, MaC Venture Capital wanted to be a different kind of fund.
The firm combines the focus on investing in software that Fenty had honed from his years spent as a special advisor to Andreessen Horowitz, where he spent five years before setting out to launch M Ventures; and Nichols' thesis-driven approach to focusing on particular sectors that are being transformed by global cultural shifts wrought by changing consumer behavior and demographics.
"There's a long history and a lot of relationships here," said King, one of Hollywood's premier power players and the founder of the global media company, Macro. "Adrian and I go back to 93 [when] we were in law school. We went on to conquer the world, where he went out to Washington, DC and I became a senior partner at WME."
Palank was connected to the team through King as well, since the two men worked together at William Morris before running business development for Will Smith and others.
"There was this idea of having connectivity between tech and innovation… that's when we formed M Ventures [but] that understanding of media and culture… that focus… was complementary with what Marlon was doing at Cross Culture," King said.
Few firms could merge the cultural revolutions wrought by DJ Herc spinning records in the rec room of a Bronx apartment building and Sir Tim Berners Lee's invention of the internet, but that's exactly what MaC VC aims to do.
. . .
Keep reading the full post from TechCrunch.
Image Credits: Bryce Durbin / TechCrunch
More News
Members News Coverage
View More Portfolio Company News
Select Another Portfolio Company