Watch | Marlon Nichols x Black Angels Miami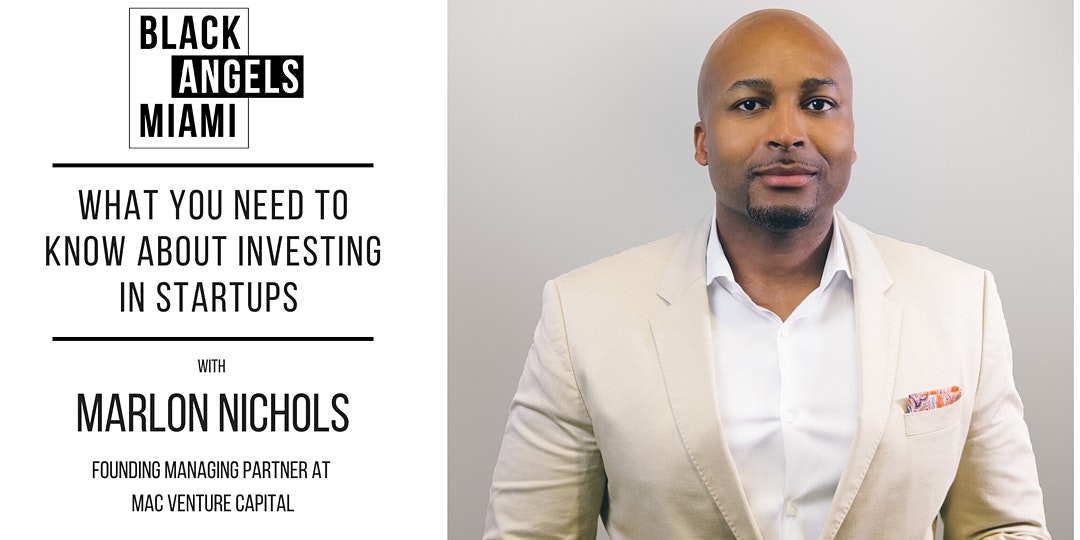 Marlon Nichols joined Black Miami Angels on April 29, 2020 for their inaugural Zoom/ Facebook Live conversations with VCs, angels and founders. The topic at hand was "What You Need To Know About Investing In Startups" and Marlon shared his timely insights to startup investing.
Did you miss the live event? Not to worry, you can watch the replay here. Tune in to see why Marlon likens today's environment to spending time in jail during an intense monopoly game. Enjoy!
More News
Marlon Coverage
View More Portfolio Company News
Select Another Portfolio Company