There are many misconceptions about Africa; Platform Capital's Africa Walk is changing that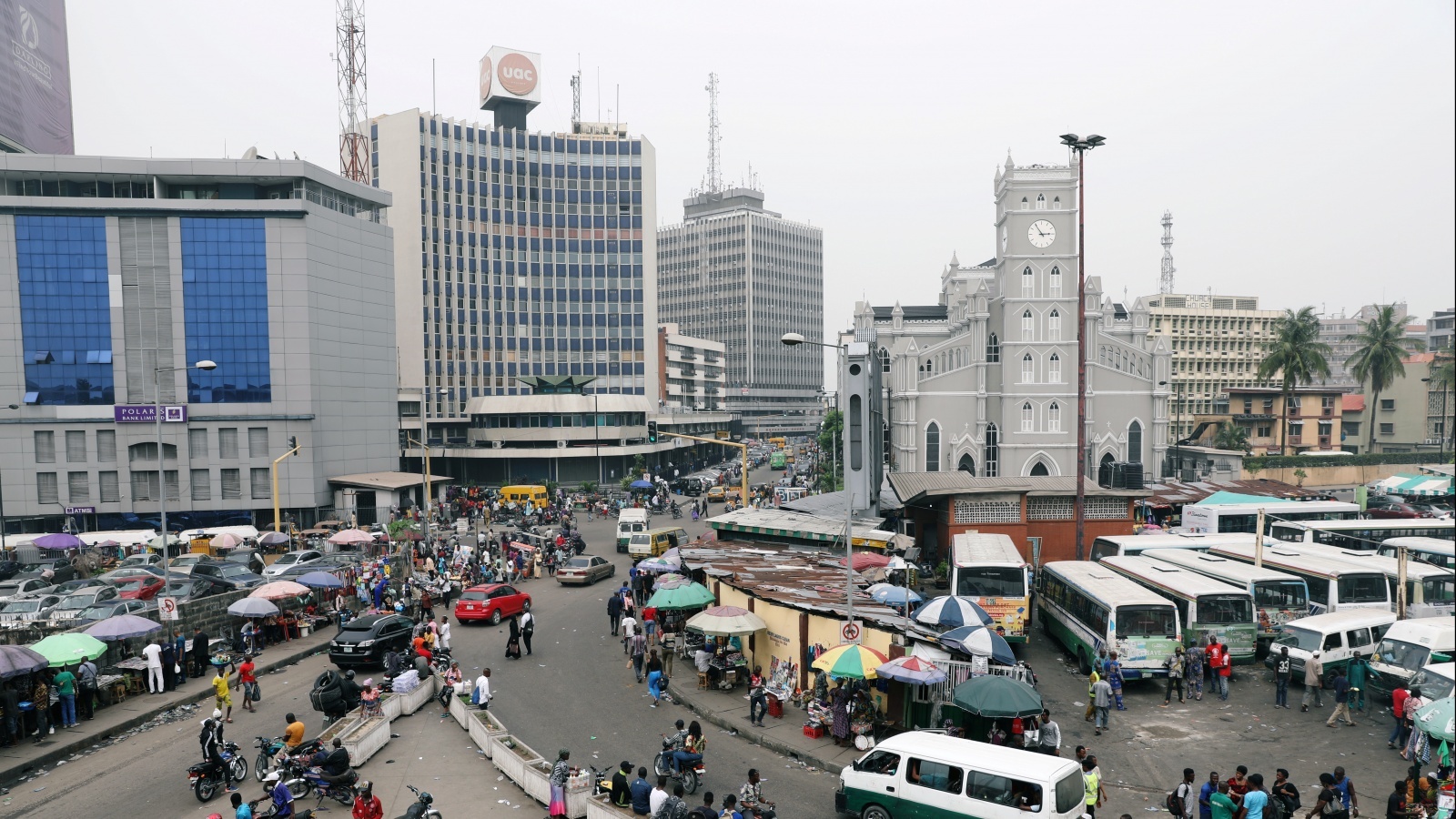 Like most developing regions across the world, Africa suffers from bad publicity.
While coverage by Western media is often focused on issues of insecurity, conflicts, political unrest, and corruption on the continent, Africa is bustling with business opportunities across sectors – especially its burgeoning technology ecosystem – for interested foreign investors.
To seize these opportunities, curious investors will have to look beyond prevalent misconceptions and make a deliberate effort to understand the business landscape in Africa.
This was one of the key messages from international investors speaking at TechCabal's recent Arts and Brunch Session organized as part of the ongoing Africa Walk event by Platform Capital.
"We come from Mexico and certainly mainstream news outlets do not help in terms of perception," Hernan Fernandez, the Managing Partner of Mexico-based venture capital firm, Angel Ventures, said at the session. "That's an issue, not only in Latin America but Africa as well."
"But then you have to take into consideration that there are more good people than bad. And the good guys are working through the problems. As investors, we have to look beyond what's said in the news and focus on how entrepreneurs are solving problems through technology."
Lagos-based Platform Capital is a leading investment and advisory firm serving global clients. The company organised Africa Walk, a first-of-its-kind event bringing together foreign investors and portfolio companies to Africa for the first time.
By asking these stakeholders to experience the continent for themselves, Platform Capital aimed to give them a better understanding of Africa, its business and investment landscape as well as opportunities, beyond what they hear on the news. They also get to enjoy a cultural experience of Lagos, Nairobi, and Mombasa between July 18 to August 1.
"I commend Platform Capital's efforts to create bridges with other emerging markets. It's exciting to meet a lot of these founders and VCs and to know about the synergies and similarities between comparable emerging markets in Latin America and Africa," Fernandez said.
While Angel Ventures currently has a Latin America-specific mandate, Fernandez revealed that the fund is "certainly open" to Africa-based companies as they look to embrace a more active investment strategy in emerging markets.
Like Fernandez, the July 20 session attracted investors and companies from the United States and Latin America either looking to invest in exciting opportunities across Africa or planning to expand operations to more markets in the continent.
For investors like Marlon Nichols, Managing Partner at Los Angeles and Palo Alto-based MaC Venture Capital, Africa's young population, rapidly growing middle class and growing adoption of mobile technology are some of the pull factors in the continent.
Mobile phones have become tremendously important to most citizens in Africa, and the increased penetration has contributed to the growth of tech-driven innovations especially fintech. For instance, mobile tech is now used in many African countries to help those who lack bank accounts – and thus access to financial services – to make payments.
"The most exciting thing about Nigeria and Africa in general from an investment standpoint for us is the rapidly growing use of mobile technology and the fact that the region basically skipped the personal computer (PC) era and went directly straight to mobile, which now spurs fintech and other technology startups," said Marlon on a panel alongside other foreign investors.
MaC Venture Capital, which recently raised an inaugural seed fund of $110 million, currently has African companies in its portfolio – both of which operate in Kenya. These include Sote and Ajua. The latter is a mobile-first consumer experience platform looking to expand into Nigeria.
Speaking on the panel, Fernandez noted that Angel Ventures is attracted to Africa because of the vast opportunity to transform people's lives. According to him, the continent is filled with opportunities across sectors for local and international businesses and entrepreneurs to do well while doing good.
"The kind of opportunities that are exciting and drive me to Africa are those that are really changing lives," he said. "In advanced economies, you see apps raising multi-billion dollar rounds to walk dogs. But in places like Mexico and Nigeria, there are real problems to solve, a lot of people struggling to pay for college or afford insurance covers."
According to him, there are many opportunities to build huge businesses in Africa that will transform people's lives through technology. "That's what really is exciting about the African opportunity and we're passionate about it."
Other VCs and investors that were present at the Africa Walk session included SoftBank's Dami Osunsanya, View Accelerator represented by Alejandro Cortes Meza, and GE Capital's Seyi Akinwale.
These are in addition to Eric Taylor from Trident Capital; Diego Roel from Strap Technologies; Rooney Williams and Travis Holloway of Solo Funds as well as SafeRoom's Bianca Loew and Roman Weishaupl.
Africa Walk will be held annually with each edition bringing together new investors to tour Africa's booming technology and business ecosystem. It's a positive addition that'll change the way the African continent is perceived.
If you enjoyed reading this article, please share in your WhatsApp groups and Telegram channels.
More News
Marlon Coverage
View More Portfolio Company News
Select Another Portfolio Company