MaC Venture Capital Raises Its First Fund Of $110M To Invest In Seed-Stage Companies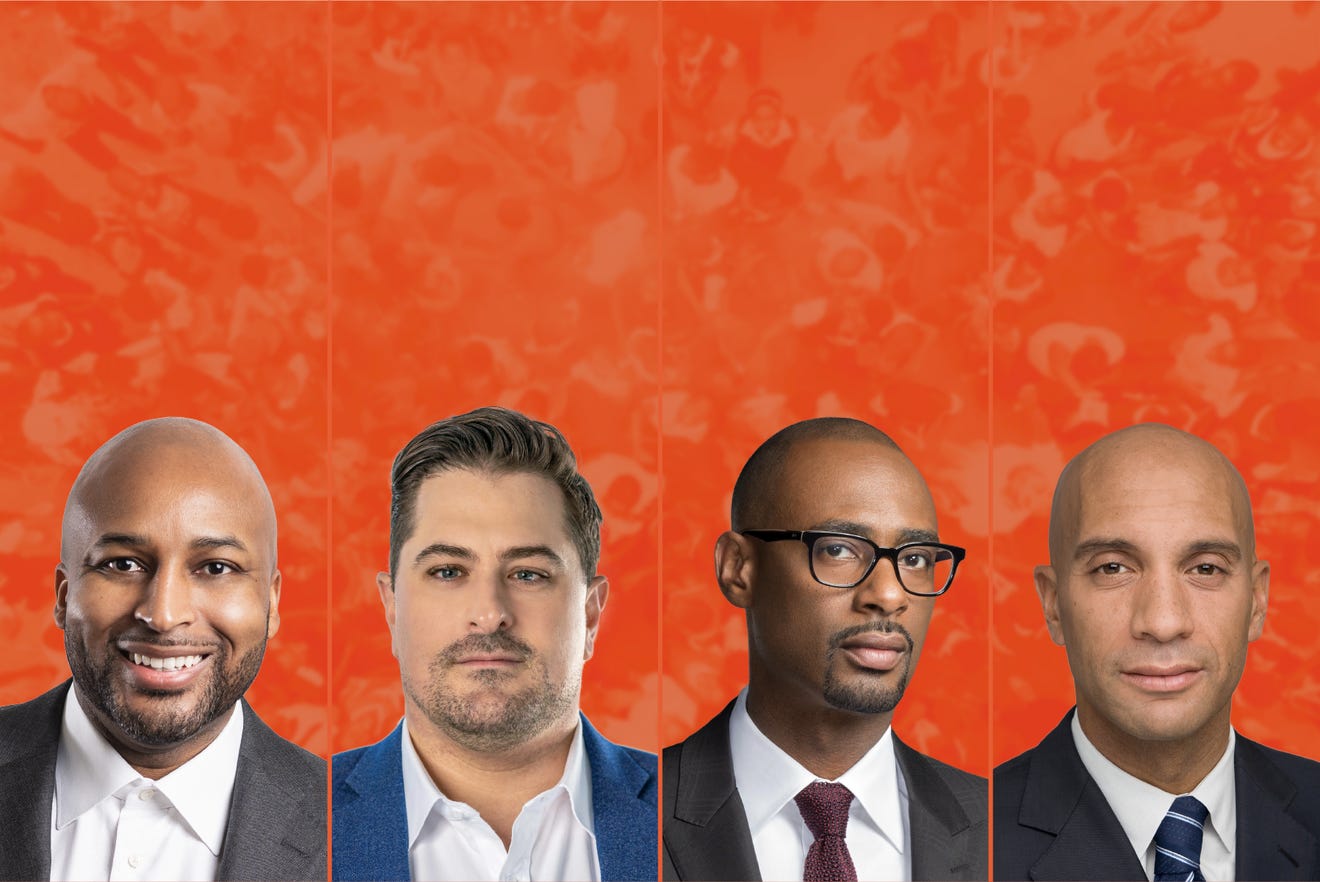 MaC Venture Capital has raised an inaugural seed fund of $110 million. The Los Angeles- and Palo Alto-based firm will invest in 40 seed-stage companies across the globe, targeting $1 million for each initial investment.
The founding partners include Marlon Nichols, previously at Intel Capital and Cross Culture Ventures; Adrian Fenty, the former mayor of Washington, D.C.; and Michael Palank and Charles D. King, previously at M Ventures. The team has experience across entertainment, government and venture capital.
Fenty, a co-founder based in D.C., said the firm is looking for companies "that have the potential to scale quickly, change an industry, and bring something net-new to society."
Nichols noted that the firm is not only focused on investing in more Black and Brown founders but also intends to "power companies that are closing the opportunity gap for large groups of people and create more diversity across a wide range of verticals."
The firm came together as a result of a merger between Cross Culture Ventures and M Ventures. This is the first fund raised by the new entity, which was formed in 2019.
The firm has already invested in 25 companies, including Palo Alto-based Sote, which is focused on digital logistics for Africa; Miami-based Pipe, which connects recurring revenue companies with capital; and institutional trading company PureStream headquartered in New York.
. . .
Keep reading the full post from Crunchbase.
More News
Members News Coverage
View More Portfolio Company News
Select Another Portfolio Company