Blavity has a big opportunity with Black millennials, despite struggling to fit the VC 'formula'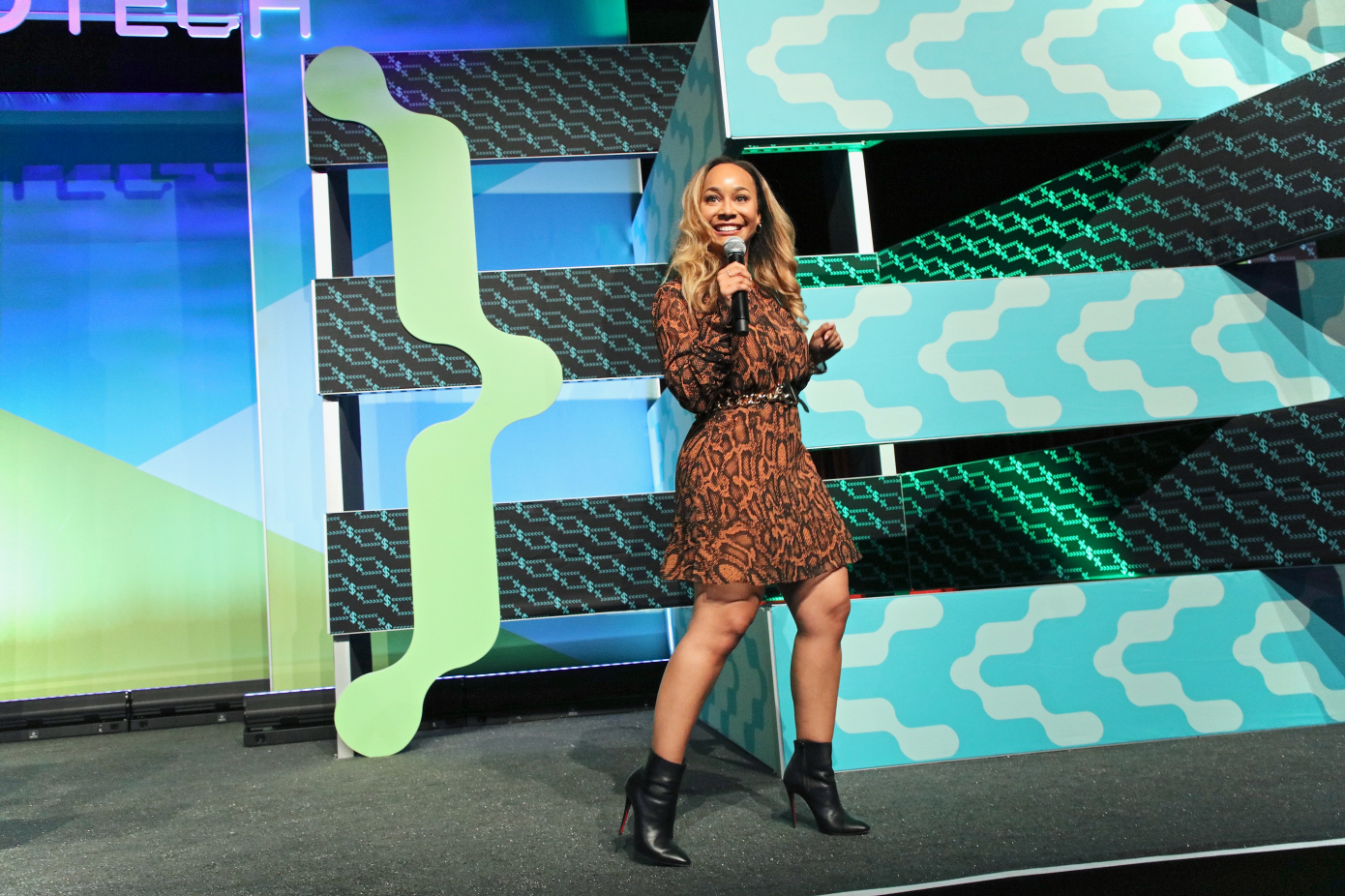 Black Lives Matter may be the largest movement in U.S. history, according to four different polls cited recently by The New York Times that suggest anywhere from 15 million to 26 million people in the U.S. have participated in demonstrations over the death of George Floyd and others since Floyd's death in late May.
Blavity, a six-year-old, LA-based media company that's focused on Black culture, could hardly be better positioned to help outraged Americans better understand what's really been going on. Blavity founder Morgan DeBaun says the outfit receives at least a handful of videos each week that feature egregious acts against Black Americans, and the same has been true since DeBaun, working at the time at Intuit, founded the company in 2014 after unarmed, 18-year-old Michael Brown was gunned down by a police office in her native Missouri.
Blavity tells the stories that the mainstream media has largely been missing, but that's only part of the picture. The company has also become a go-to destination for a growing number of Black millennials interested in fresh takes on culture and politics, including through Black Hollywood and Travel Noire, which are two other properties it runs, and via its sizable networking events, one of which attracted 10,000 people last year.
Last week, we talked with DeBaun about Blavity — which has raised a comparatively conservative $11 million to date, including from GV,  Comcast Ventures and Plexo Capital — to learn more about how the company seizes this moment, and whether investors see the opportunity. Our chat has been edited for length and clarity (you can hear the full discussion here).
---
Image Credits: Robin L Marshall / Getty Images
More News
Blavity Coverage
View More Portfolio Company News
Select Another Portfolio Company