Wonderschool raises $20M Series A to expand marketplace for in-home preschools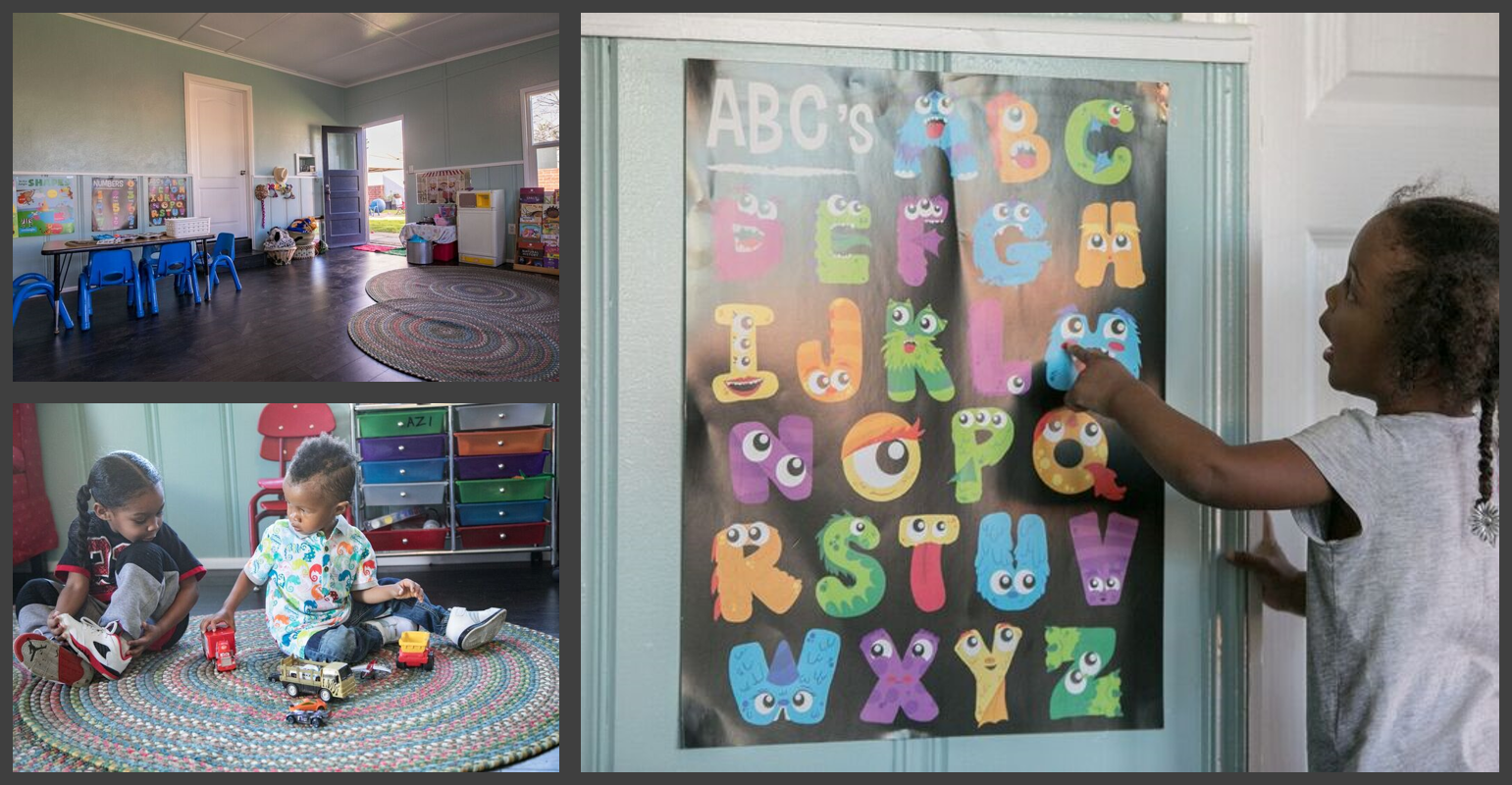 Wonderschool announced a $20 million series A round of funding led by Andreesson Horowitz, with participation from existing investors First Round, Cross Culture Ventures, and others.
Wonderschool lets licensed educators and caretakers launch in-home preschools or day cares. Wonderschool  helps candidates get credentialed, set up their programs, launch their websites, boost enrollment, and take payments in exchange for a 10 percent cut of tuition. The startup is now helping run 140 schools in the SF Bay, LA, and NYC where parents are happy to pay to give their kids an advantage.
"Wonderschool addresses both sides of the early childhood education marketplace, supply and demand," said Chris Bennett, cofounder and CEO of Wonderschool. "Our platform provides an option for educators, who are all too often priced out of the career they love, to continue to develop and teach, while ultimately bringing parents more high-quality, local options."
Coverage: Tech Crunch, Business Insider, Venture Beat, a16z blog
More News
Wonderschool Coverage
View More Portfolio Company News
Select Another Portfolio Company