He was laid off by Elon Musk. Within hours, he had a plan to outdo Twitter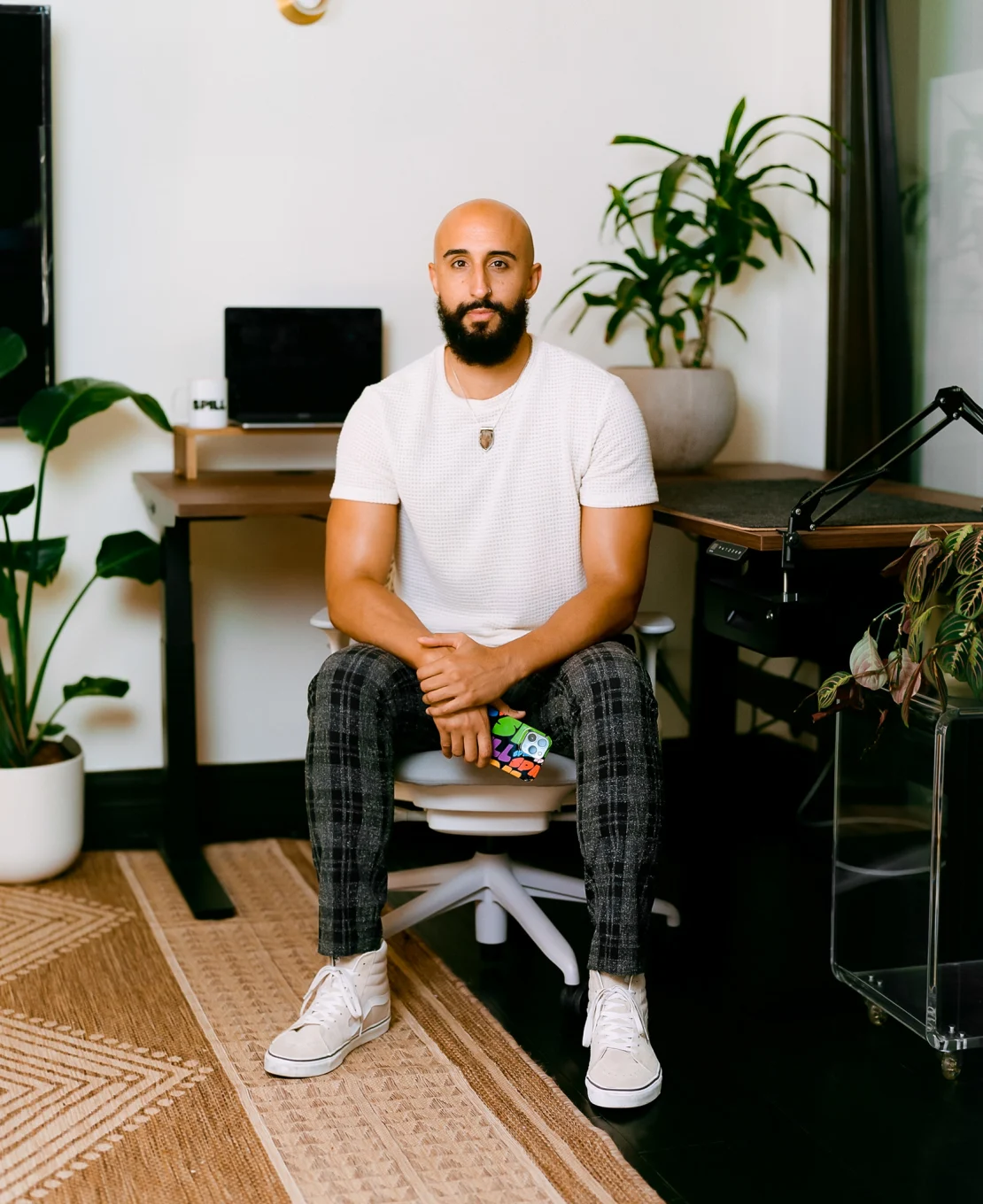 Just over a year ago, Alphonzo Terrell received an email letting him know he'd been laid off from Twitter.
Terrell – who'd spent three years heading the platform's social and editorial teams – was among the roughly 3,700 employees let go from the company on Nov. 4, 2022, just a week after Elon Musk closed his $44 billion Twitter acquisition. That day, Terrell tweeted that it was "time to build something new," and then got on the phone with friend and former colleague DeVaris Brown.
"I called him and I said, 'I think it's time to build and if we do this together, I think this can be really successful,'" Terrell, who's also known as "Phonz" online, told CNN in an interview in September.
Read the full article: cnn.com
View More Portfolio Company News
Select Another Portfolio Company