Marlon Nichols x No Bull Business' #ImaLittleBuzzed on Diversity and Inclusion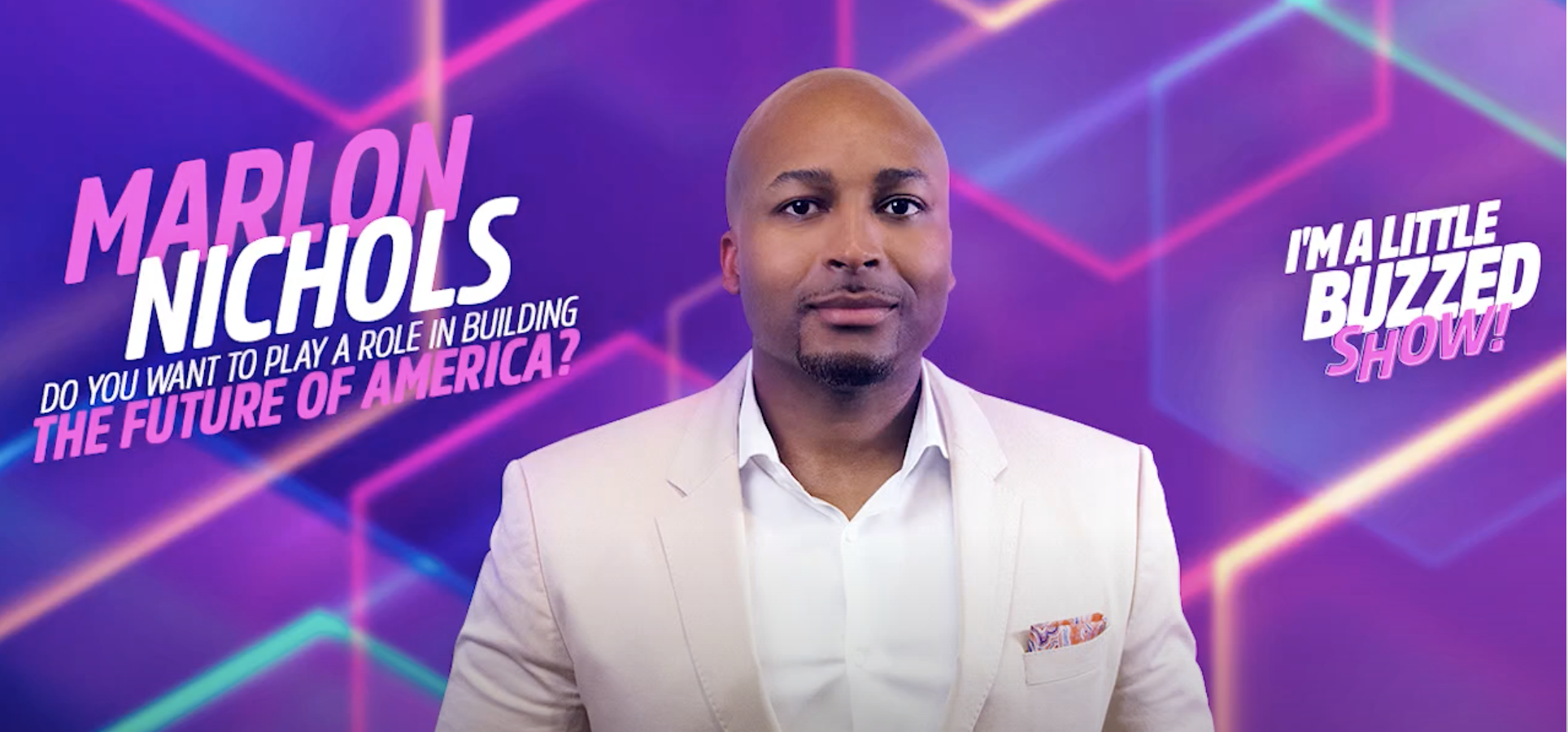 How do you make diversity and inclusion real? In this episode of #Imalittlebuzzed, the founders speak to Marlon Nichols, a man who finds entrepreneurs who have the potential to create the future of the industry in America and makes their dreams a reality, promoting diversity and inclusion.
Marlon Nichols is the founding managing partner of MaC Venture Capital and an investor in high-potential companies like Gimlet Media, MongoDB, Thrive Market, Fair, LISNR, Mayvenn, Blavity, and Wonderschool.
He is also the recipient of the SXSW 2018 Innovator of the Year Award, named one of Pitchbook's 25 Black Founders and VCs to Watch in 2018 and 2019, and a former Kaufmann Fellow and Investment Director at Intel Capital. Tune in to find out what you can do to be the kind of entrepreneur that Marlon Nichols looks for and to make diversity and inclusion tangible.
---
Watch the episode:
More News
Marlon Coverage
View More Portfolio Company News
Select Another Portfolio Company