Visiting US investors explore business opportunities in Nigeria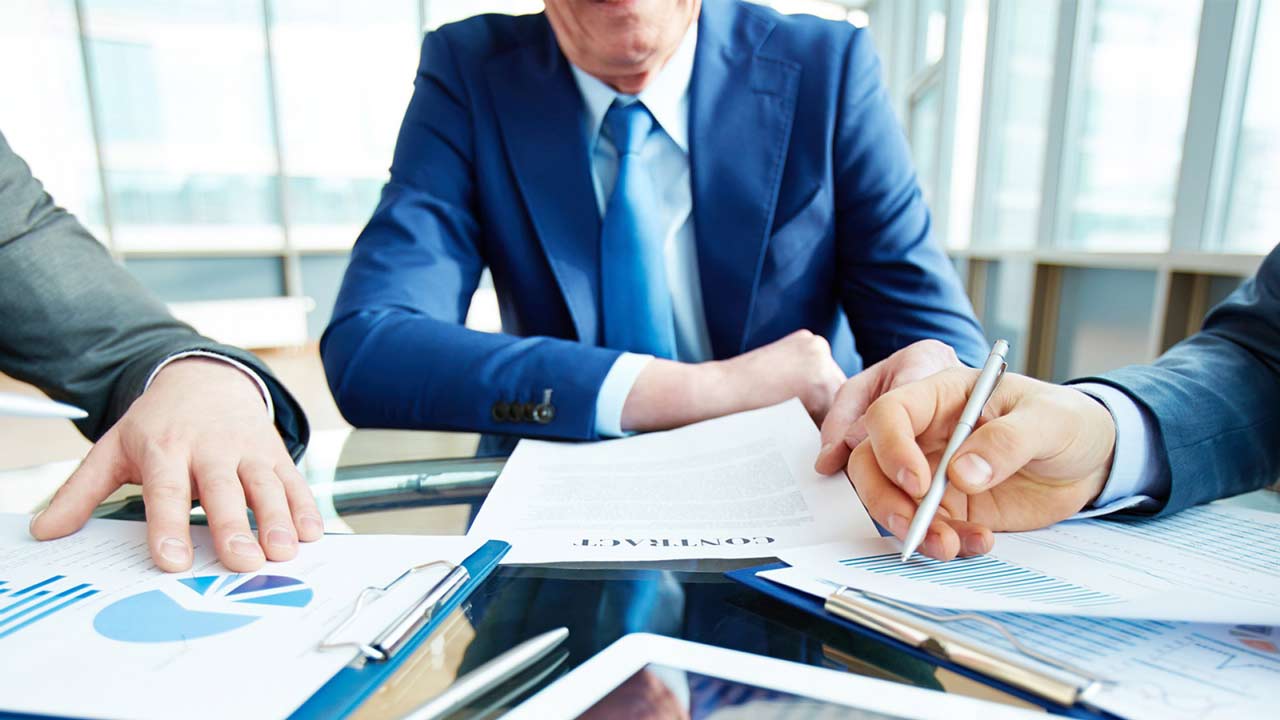 Some foreign investors, mainly from the United States and Latin America, are currently on a visit to Nigeria to familiarise themselves with the business landscape with a view to investing in the country now or in the future.
The tour, tagged Africa Walk, a concept of the Unicorn Group aimed to boost foreign investment flow to Africa, was essentially to afford the foreign investors opportunity to personally assess Africa against negative information that have discouraged them from exploring business opportunities on the continent, particularly in Nigeria, for decades.
Among the visiting companies are Mac Venture Capital represented by the Managing Partner, Marlon Nichols; Diego Roel, Founder and CEO, for Strap Technologies; Seyi Akinwale, Senior Vice President, for CE Capital; Trident Capital represented by the Managing Partner, Eric Taylor; Softbank, represented by the Vice President, Dami Osunsanya; Hernan Fernandez and Camilo Kejner, managing partners, representing Angel Ventures; Founder and VP of Product, Roman Weishaupl and Co-founder and CEO, Bianca Loew, for Saferoom, and Co-founders, Rodney Williams (chairman) and Travis Holloway (CEO) for Solo Funds.
During special sessions held for the foreign businessmen and businesswomen at Unicorn Incubation Campus, Yaba, Lagos, Chairman and Chief Executive Officer of Unicorn, Dr. Akintoye Akindele, said that since they came on the familiarisation tour, the investors had met with leadership of some local companies, including banks, to discuss possible areas of investment and partnership. They have also been exposed to some aspects of Nigeria's culture and heritage.
At the interactive sessions moderated by Akindele, representatives of the foreign companies took the guests through their various areas of operation and specialisation, dwelling on the similarities between the business climate in their home countries and what obtains in Nigeria, and declaring that Africa, particularly Nigeria, is a place they could courageously invest their capital and not regret their decision.
Some of them expressed desire to start working on how to expand their businesses to Nigeria, helping to create employment opportunities and making real contribution to the nation's economic growth, as soon as they return to their home countries.
On what Nigeria stands to gain from the Africa Walk, Dr. Ponmile Osibo of Platinum Capital said it was planned to correct misconceptions about Africa so that the continent could start benefiting from the foreign investors and making life more meaningful for Africans.
UNICORN is a pan-African investment company targeting innovative ideas, start-ups and early stage companies in the technology and technology-enabled sectors with a view to facilitating achievement of the vision of the owners and making them contribute meaningfully to national economic development.
More News
Marlon Coverage
View More Portfolio Company News
Select Another Portfolio Company