NASDAQ premiers new show "The Breakthrough" with guest Marlon Nichols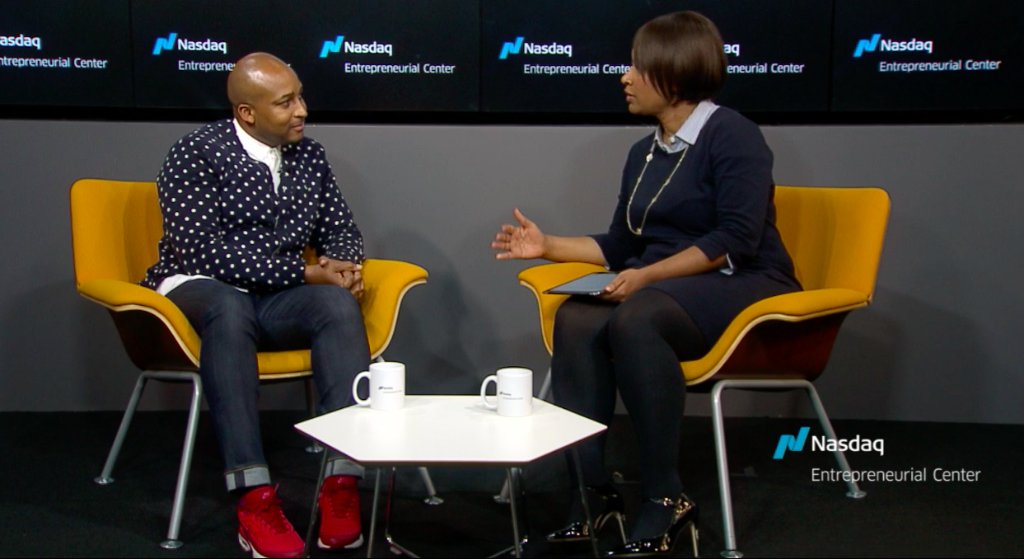 Watch the premiere of "The Breakthrough" with Roburta Burroughs, and special guest Marlon Nichols, Managing Partner and co-founder of Cross Culture Ventures. The focus of the segment was on entrepreneurs we don't always see—and how they achieve their success despite odds.
You can watch the episode HERE.
More News
Marlon Coverage
View More Portfolio Company News
Select Another Portfolio Company