DwellWell Raises $4.5M to Further Its Homebuying Guidance Solution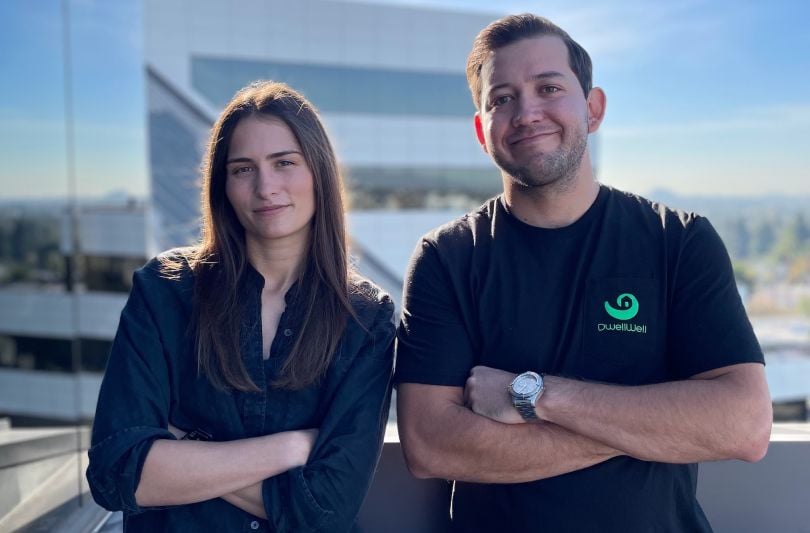 Buying a home is a complicated process that largely hinges on insights from real estate agents, financial representatives and other parties. As younger generations enter the housing market, DwellWell wants to equip them with the knowledge they need to take the reins of their homebuying journey, rather than depend solely on others' input.
Read the full article: BuiltInLA.
More News
Dwellwell Coverage
DwellWell Launches the First Conversational AI Experience for Homebuyers.
Read More >>
Real Estate Tech Company DwellWell Solves Every Homebuyer Need in One Place.
Read More >>
View More Portfolio Company News
Select Another Portfolio Company