19 media startups that top VCs say are poised to take off in 2020, as the pandemic reshapes the industry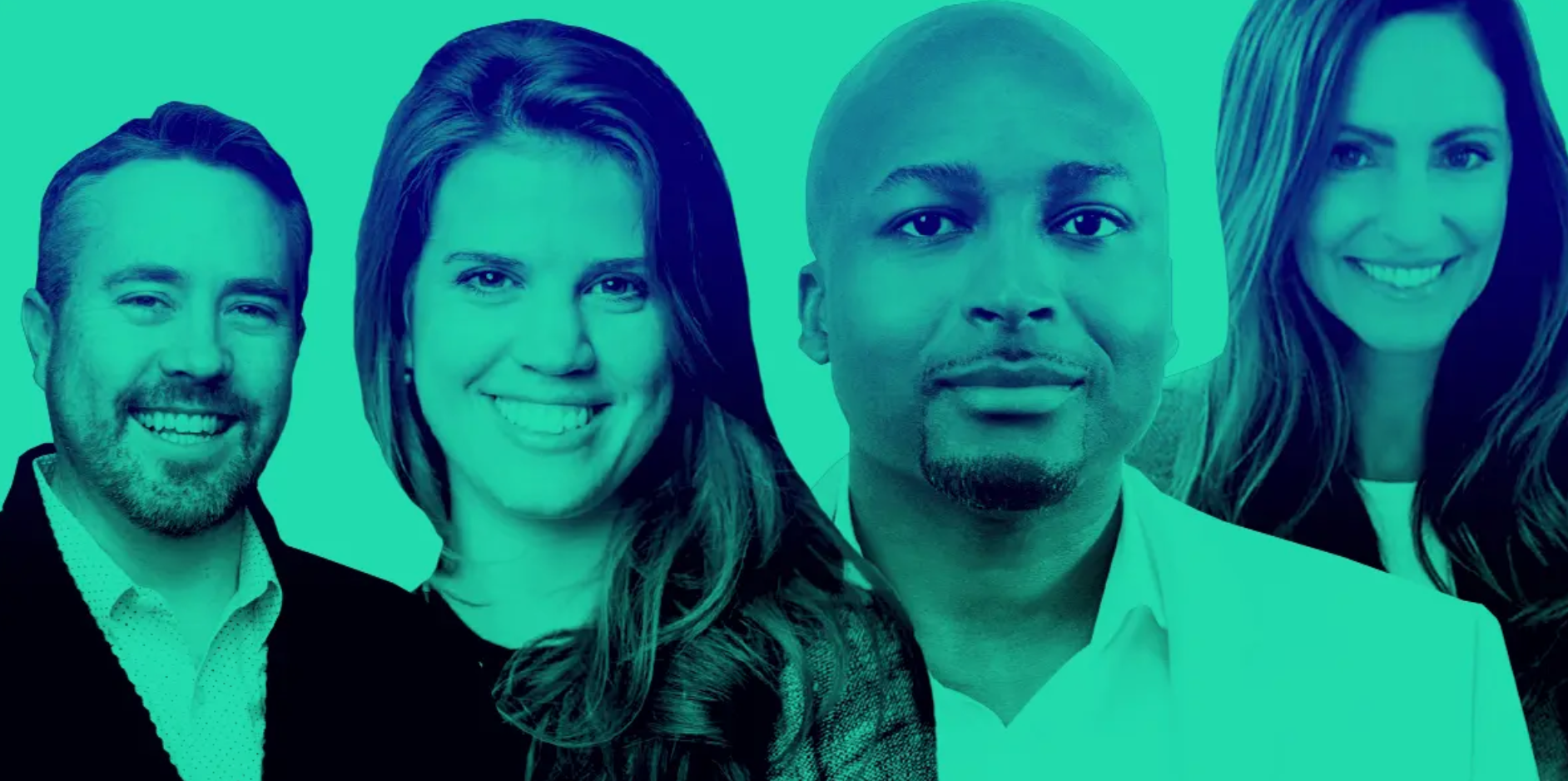 Business Insider asked 11 top venture-capital investors which media startups they thought would thrive in 2020 amid the coronavirus pandemic — and why.
They asked each VC to pick two companies, including one they weren't invested in.
Here are Managing GP, Marlon Nichols' picks as well as featured MaC Venture Capital portfolio companies.
Read the full Business Insider list.
---
Featured MaC Venture Capital Portfolio Companies
---
Blavity
Blavity CEO, Morgan DeBaun. Image: Steve Jennings/Getty Images for TechCrunch
Total funding: $9.4 million, according to Crunchbase
Why VCs like it: Blavity, founded in 2014 after the shooting of Michael Brown, has been telling stories the mainstream media has largely overlooked, according to Heather Hartnett, founding partner of Human Ventures, which is not invested in Blavity.
Blavity has also diversied its revenue across ve brands that include more lifestyle- focused properties and events businesses, which CEO Morgan DeBaun recently told TechCrunch allows Blavity to cover crucial but non-advertiser-friendly topics, like violence against Black bodies.
"They've become a trusted source for culture and politics at a time where there is widespread misinformation," Hartnett said. "It's hard to make money in media these days but I can hardly think of a more well-positioned media brand than Blavity at this moment in time."
Encantos
Encantos cofounders (L to R) Nuria Santamaría, Steven Wolfe, Pereira Susie, and Jaramillo Carlos Hoyos.
What it does: Encantos is a four-year-old education and entertainment company for kids.
Why VCs like it: Demand for edtech has exploded in the past few months amid stay- at-home orders and schools shifting to remote learning, according to Encantos investor Monique Woodard.
Against this backdrop, Encantos launched in June a new app for its Canticos media brand, which teaches preschool-aged kids bilingual, Spanish and English skills through nursery rhymes, videos, and other tools.
"Parents from all backgrounds are increasingly interested in having their kids learn bilingual language skills," Woodard said. "The Encantos team is stepping right into this cultural zeitgeist."
The company also has brands that teach kids about topics like food and cultures around the world.
Encantos hits on two current trends — "the increased need for at-home education and multicultural, inclusive storytelling for children," said another investor, Heather Hartnett, founding partner of Human Ventures.
Marlon's Picks
---
Peloton
John Foley, CEO of Peloton. Image: Peloton
Total funding: $994.7 million, according to Crunchbase
What it does: Peloton is an at-home fitness company that offers livestream and on- demand fitness classes to its subscribers, many of whom use the company's custom bikes and treadmills.
One of the company's major selling points — beyond its hardware — is its roster of fitness instructors who have developed massive followings on both Peloton's app and social media platforms in general.
The company hires popular fitness instructors to stream classes to thousands of users in the US, UK, Canada, and Germany, with 21 cycling trainers and an additional 11 instructors who teach treadmill and yoga classes.
"You might look at it as an exercise or fitness company, but it's so much more than that," said Marlon Nichols, managing general partner at MaC Venture Capital, which is not invested in Peloton. "They're producing content. The instructors are creating playlists and are becoming rock stars.
---
PlayVS – A MaC Venture Capital Company
Delane Parnell, CEO of PlayVS. Image: PlayVS
Total funding: $96 million, according to Crunchbase
What it does: PlayVS is a software startup that organizes high school and collegiate gaming competitions across the country.
Why VCs like it: Investor Marlon Nichols, managing general partner at MaC Venture Capital, said PlayVS has the opportunity to be king-maker for game developers who want a game to gain visibility among high school and college students.
PlayVS supports esports competitions for more than 13,000 schools, and has worked with the National Federation of High Schools to establish varsity programs in 18 states. "For every professional sport, there's a training ground," Nichols said. "For esports and the way that the sport is growing in the professional ranks, there's going to be more and more people wanting to be esports athletes, and there isn't a set training path or a platform that powers the amateurs that leads into the professional ranks. And so that is essentially what PlayVS has become, and that makes it super important."
---
Image Caption: Next10; Human Ventures; Mac Venture Capital; Lightspeed Ventures; Yuqing Liu/Business Insider
More News
PlayVS Coverage
View More Portfolio Company News
Select Another Portfolio Company