The State of Tech & Culture: Conscious Consumer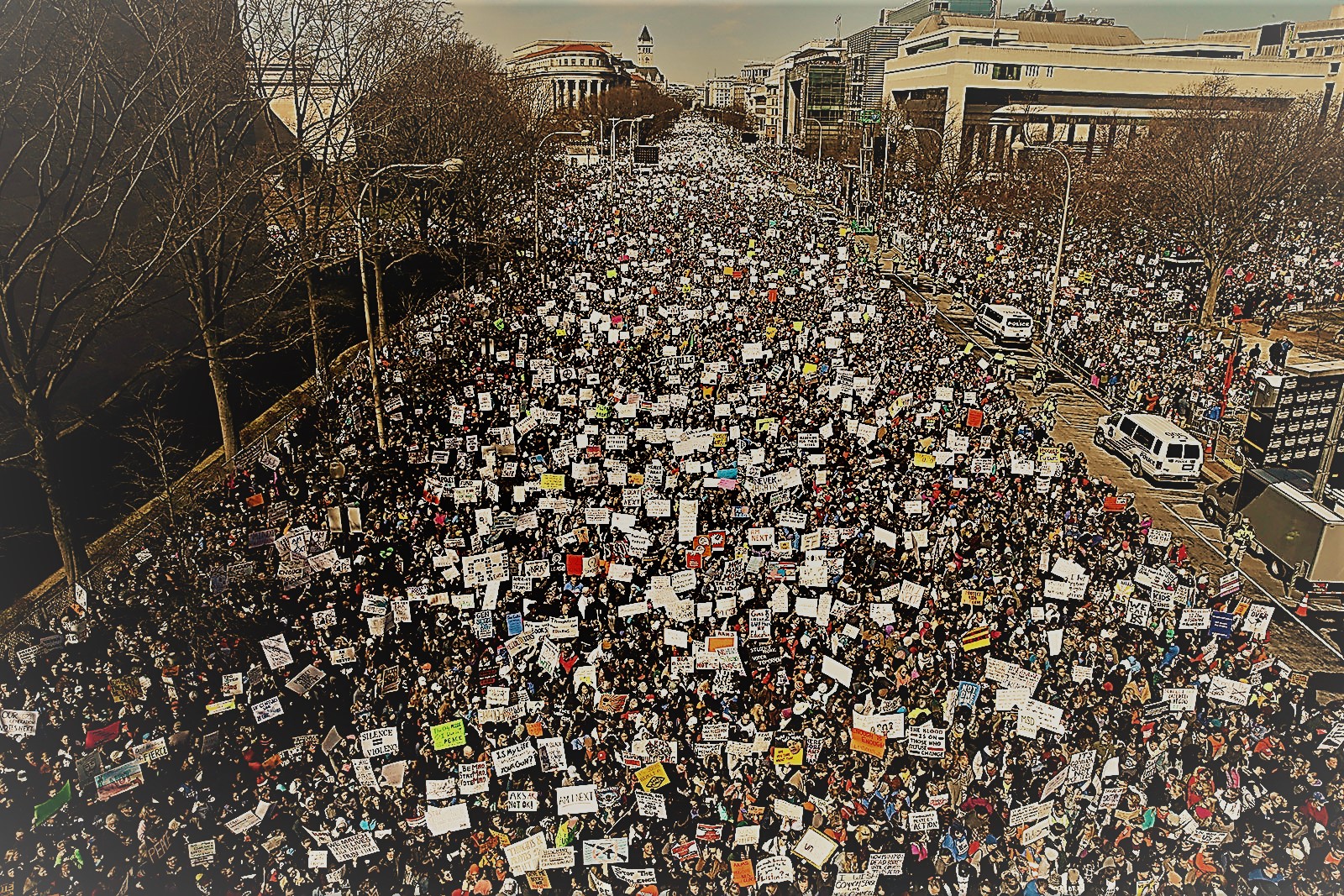 Periodically, MaC Venture Capital compiles a list of cultural trends that we believe to be influencing global popular culture, termed Culture Shifts. These shifts represent areas that we, collectively, believe hold great opportunities for growth, innovation, and of course, investments in the coming year.
In our latest installment of the Culture Report, we look at how companies are managing in an era where words and the intentions behind them can have a lasting effect. And consumers are wielding considerable power in an attempt at holding them accountable for not only their actions but their words and who they align with on a variety of hot-button issues.
This growing shift in consumer behavior and the ensuing battle between companies and consumers represent a significant transition in brand to consumer behavior and we believe that companies that are attuned to consumer sentiment especially when it comes to controversial issues, can use this to their advantage in a crowded marketplace and ultimately, impact their bottom line for the better.
Let us know your thoughts via
Twitter
More News
Insights Coverage
View More Portfolio Company News
Select Another Portfolio Company