Bill Gates' Climate Investment Firm Is Backing This Reusable Rocket Startup.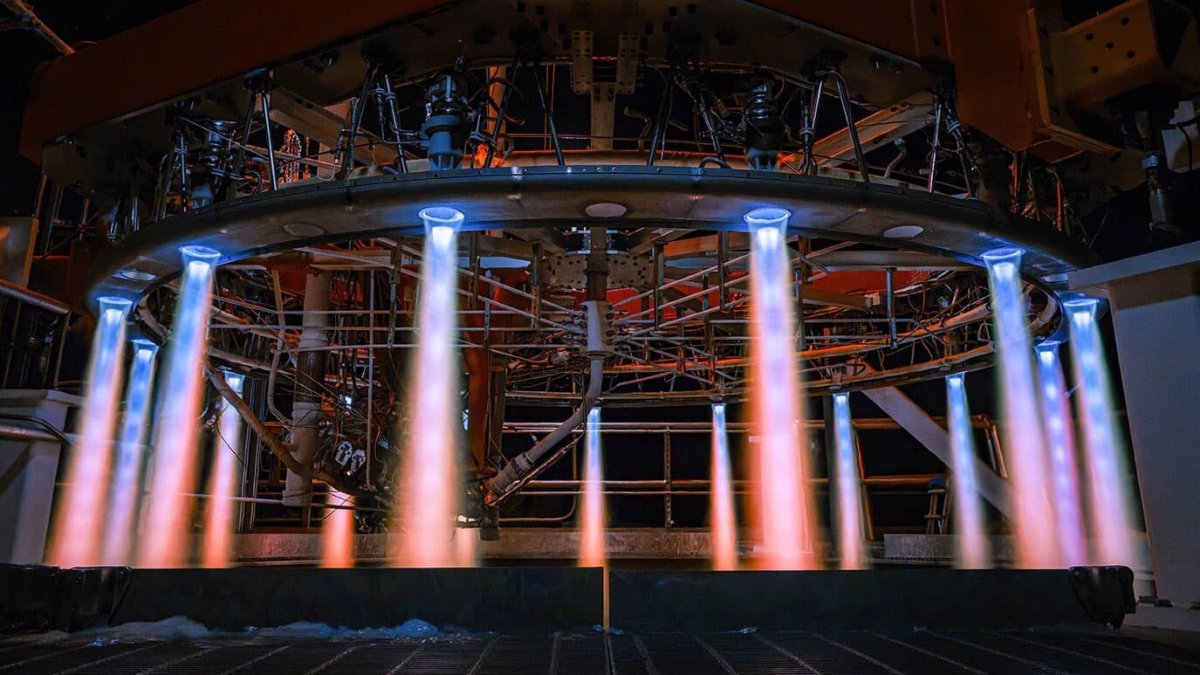 Competition from private companies in the space race is heating up, whether it's to the moon or Mars or beyond. But with ever more focus on clean fuels and reducing carbon footprints, some are tackling how to make the space race clean. Big names like SpaceX are flying rockets that return to earth to be used again, but one Seattle-based startup wants to take that even further.
Read the full article: nbcchicago.com.
More News
Stoke Space Technologies Coverage
View More Portfolio Company News
Select Another Portfolio Company