Guidelines for Managing Through This Pandemic and Economic Downturn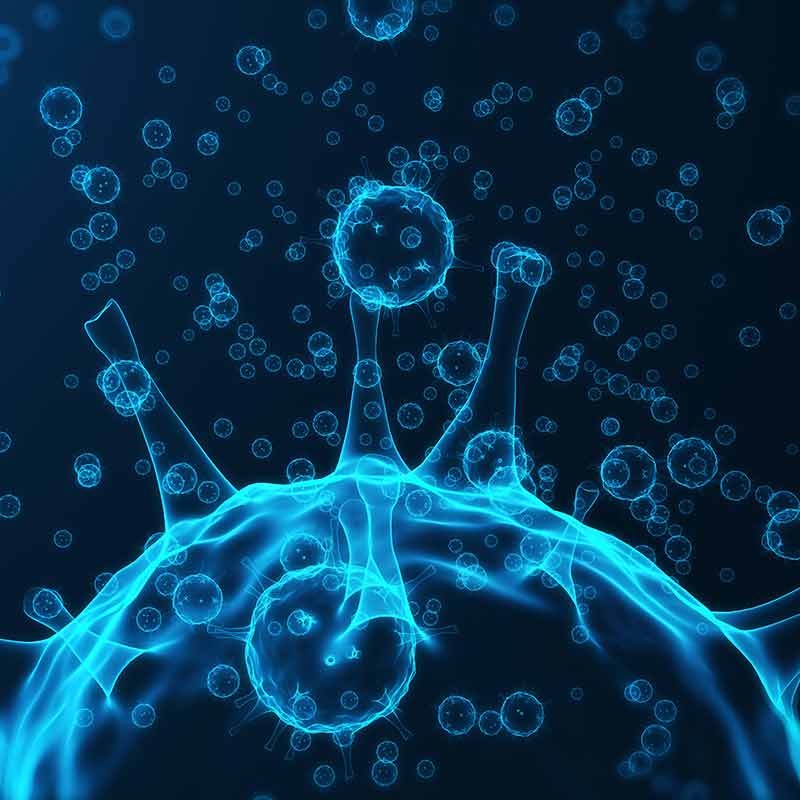 Last night our co-managing GP, Marlon Nichols, penned a letter to the 130+ CEOs/ founders in our portfolio company family. The purpose of the communication was twofold:
1- To let them know that we are their partners and will be here to support them through these unprecedented times.
2- To share some guidance and best practices for navigating through what will be difficult times for most companies.
The message was well received so he thought it may be helpful to share the best practices with the broader startup community. Hopefully the below list will be helpful to some founders.
Revenue: In most cases there will be a reduction in revenue. Monitor this on a weekly basis and revise your monthly/ quarterly/ Annual projections down accordingly.
Expenses: Manage burn appropriately. Look into all cost cutting measures, but don't make irrational cuts. You don't want to cut off the business's ability to be productive, but you also don't want to run out of capital. Extend runway!
Some cost cutting ideas to consider:

Temporary salary reductions with option to pay back over time.
Since most people will need to work from home and cities are becoming firmer on social distancing requirements, you may be able to negotiate a temporary office rent reduction. If in a co-working space, check to see if there is a policy for you to cancel/ suspend your lease and then reapply/ restart once things start to get back to normal.
Reduce/ eliminate non-health related benefits
Workforce reduction of team members that do not add to the company's current definition of productivity (e.g. generating revenue, product advancement, etc.)

Budget: This one is directly related to the first two bullet points. As you monitor sales, revise your budget accordingly and share it with your board/ investors. You'll want to solicit input to ensure that everyone is on the same page and bought in. In the event that something goes very wrong, the entire team (your company and your investors) can own it and work together on a suitable resolution.
Internal communication: Strike a healthy balance between being optimistic and presenting the current situation for what it is. Make sure your employees appreciate that you are in this together — every cost cutting measure taken also applies directly to you. Be visible! (figure out what that means for your company in this virtual environment). Communicate often and do not sugar coat.
Investor communication: I recommend sending a written update every other week while we are going through this cycle. Be transparent about sales outlook, burn, and runway. Keep it short, you are managing through a difficult time. If you adjust projections down share that and the rationale. Be transparent about what you are doing to right the ship.
Debt: Several of our portfolio companies have lines of credit or loans from banks. Draw down as much of the capital available to you now. You should anticipate that those lines will be reduced or eliminated altogether. You should also plan for your loans to be called as company cash position reduces. In the USA, the federal government has made low interest loans available to small businesses and startups. Take a look and see if this is appropriate for your company. Link
Fundraising: While it is usually more expensive for founders (lower valuations) and the process usually takes a bit longer, fundraising is still an option during economic down turns. Some of the best companies were created and funded during the last two downturns. Google, Uber, Salesforce, and Instagram are some examples. Good companies always get funded so pay attention to the fundamentals of your business and stay the course of building a great company.
More News
Marlon Coverage
View More Portfolio Company News
Select Another Portfolio Company