Ryan Breslow bolts into pharmacy with $7.5M seed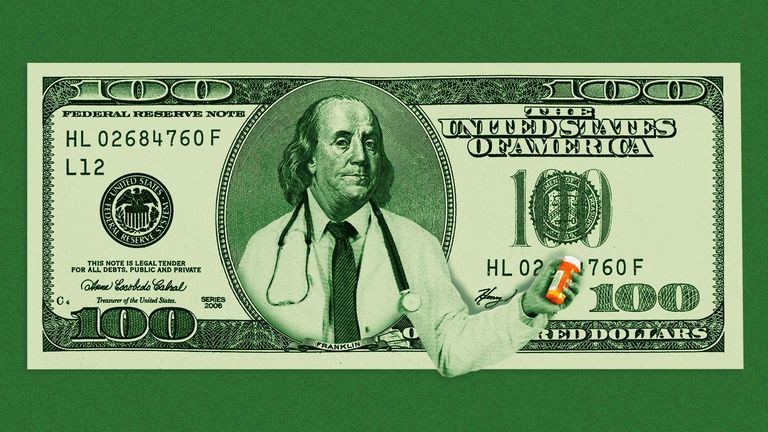 Ryan Breslow, the millennial billionaire and founder of buzzy fintech company Bolt, is returning to his entrepreneurial journey with Love. Why it matters: The startup — named because it aims to crowdsource pharmaceutical R&D — has raised $7.5 million in seed funding at a $180 million valuation.
Read the full article: Axios.
More News
Love Health Coverage
Bolt's Ryan Breslow Is Back As CEO Of A New Startup Called Love
Read More >>
Bolt cofounder Ryan Breslow is launching a health-tech startup to take on big pharma and decentralize clinical trials
Read More >>
View More Portfolio Company News
Select Another Portfolio Company