VC vantage point: Marlon Nichols, co-founder of MaC Venture Capital, wants to know how quickly you can get to $100M of sales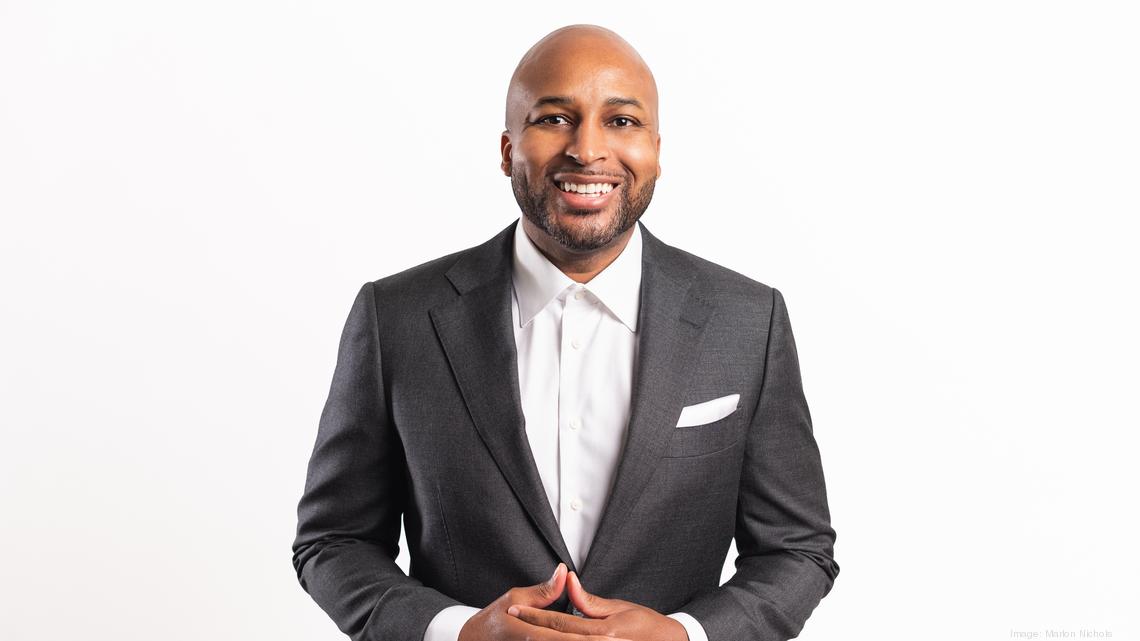 Marlon Nichols made trips from Los Angeles to Nashville in August and September — and he could be around more frequently in the months to come. Nichols is a co-founder and managing general partner of MaC Venture Capital. The majority Black-owned investment firm has raised $313 million since it was founded three years ago. Nashville Inno spoke with Nichols at Launch Tennessee's 3686 Festival for startups and entrepreneurs, where he was a featured speaker.
Read the full interview: Nashville Inno.
View More Portfolio Company News
Select Another Portfolio Company