LISNR
CEO: Rodney Williams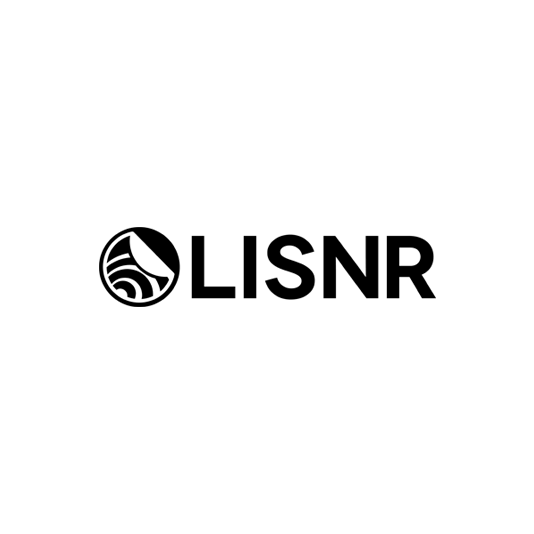 From its inception, LISNR® has had a single goal – leverage sound as a conduit for wide-scale connectivity everywhere. As the leading, global provider of data-over-audio (DoA) solutions, LISNR®'s proprietary technology is used across the connected world and will power over 100 million devices by 2018. Our technology has best-in-class performance metrics in reliability and data throughput. In other words, it works better than anything else on the market, by design.
Latest Company Updates
Industry Coverage
Currently no news available.
LISNR Is Hiring
No Available Positions
View More Portfolio Companies
Select Another Portfolio Company