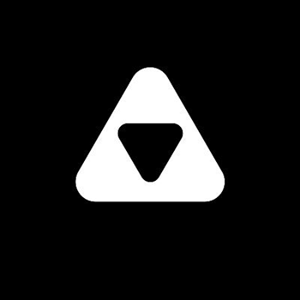 Fun leverages new blockchain technology, in partnership with Odsy Network, to build cross-chain wallet infrastructure. Fun provides foundational components for new wallet APIs & protocols, so developers can create great experiences for their customers. Fun's infrastructure eliminates the risks associated with central custodians when accessing cross-chain assets & core web2 functionality in web3. Now wallet providers can deliver customers increased trust & usability, in their pursuit to further global economic freedom.
Latest Company Updates
Industry Coverage
Currently no news available.
Fun.xyz Is Hiring
No Available Positions
View More Portfolio Companies
Select Another Portfolio Company