Archetype
CEO: Behailu Tekletsadik
Lead Investor:
Adrian Fenty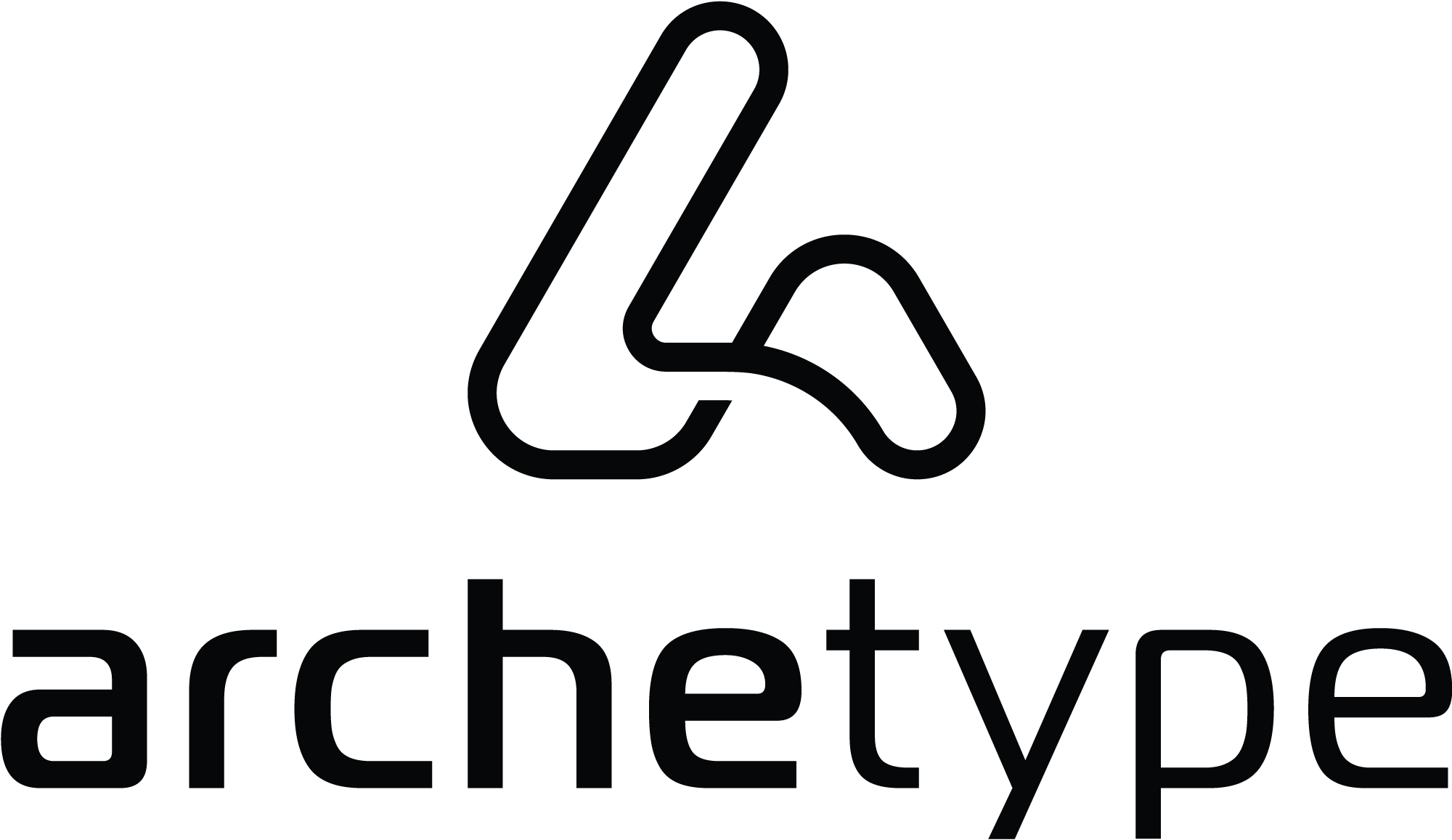 Archetype is the revenue infrastructure solution for APIs through developer led integrations. They enable any API to launch and automate complex metered billing models with custom permissions and features within minutes.
Latest Company Updates
Industry Coverage
Archetype wants to help developers build a metered API billing solution.
Read More >>
Archetype Is Hiring
No Available Positions
View More Portfolio Companies
Select Another Portfolio Company