Gradia Health
CEO: Rithvik Seela
Lead Investor:
Adrian Fenty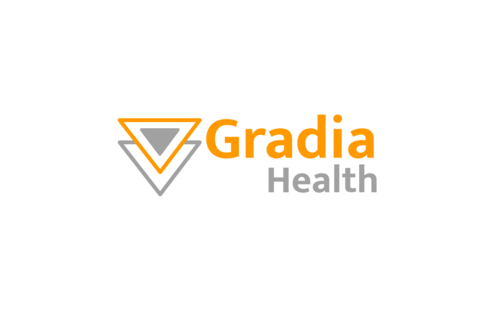 Gradia is the backbone of the entire patient experience, helping patients get personalized, high-touch care while also making clinics more money. With our software patients can stay informed/educated about the status of their care, easily communicate with their providers, and get direct access to a specialized virtual care team.
Latest Company Updates
Industry Coverage
Currently no news available.
Gradia Health Is Hiring
No Available Positions
View More Portfolio Companies
Select Another Portfolio Company