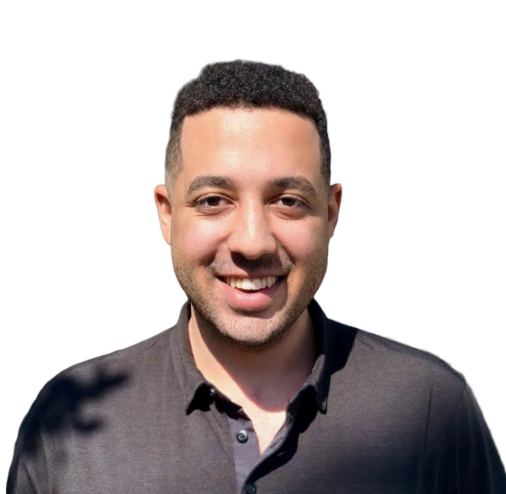 Danny Brown is a Partner at MaC Venture Capital. Prior to MaC, he was Chief of Staff at Atom Factory, an LA-based talent management firm and angel fund founded by Troy Carter. There he focused on leveraging their unique position at the intersection of media and technology on behalf of their portfolio. Simultaneously, Danny joined the Cross Culture Ventures team, where he cut his teeth in early stage venture capital while identifying the next generation of culturally impactful technologists. Danny has a wide scope of focus, geeking out on the future of digital infrastructure, emerging tech ecosystems, and creating opportunity and access to venture capital.
Portfolio Companies
Select Investments
Partner News
Insights and Coverage
The best way to get an electric car discount? Try leasing.
Read More >>
MaC Venture Capital Announces $203M Fund II After Strong Fund I Performance
Read More >>
Michael B. Jordan, Serena Ventures, MaC Venture Capital Partner To Give HBCU-Bred Founders A Chance To Win $1M
Read More >>
Meet Other MaC Team Members