Jennifer Randle
Chief Operating Officer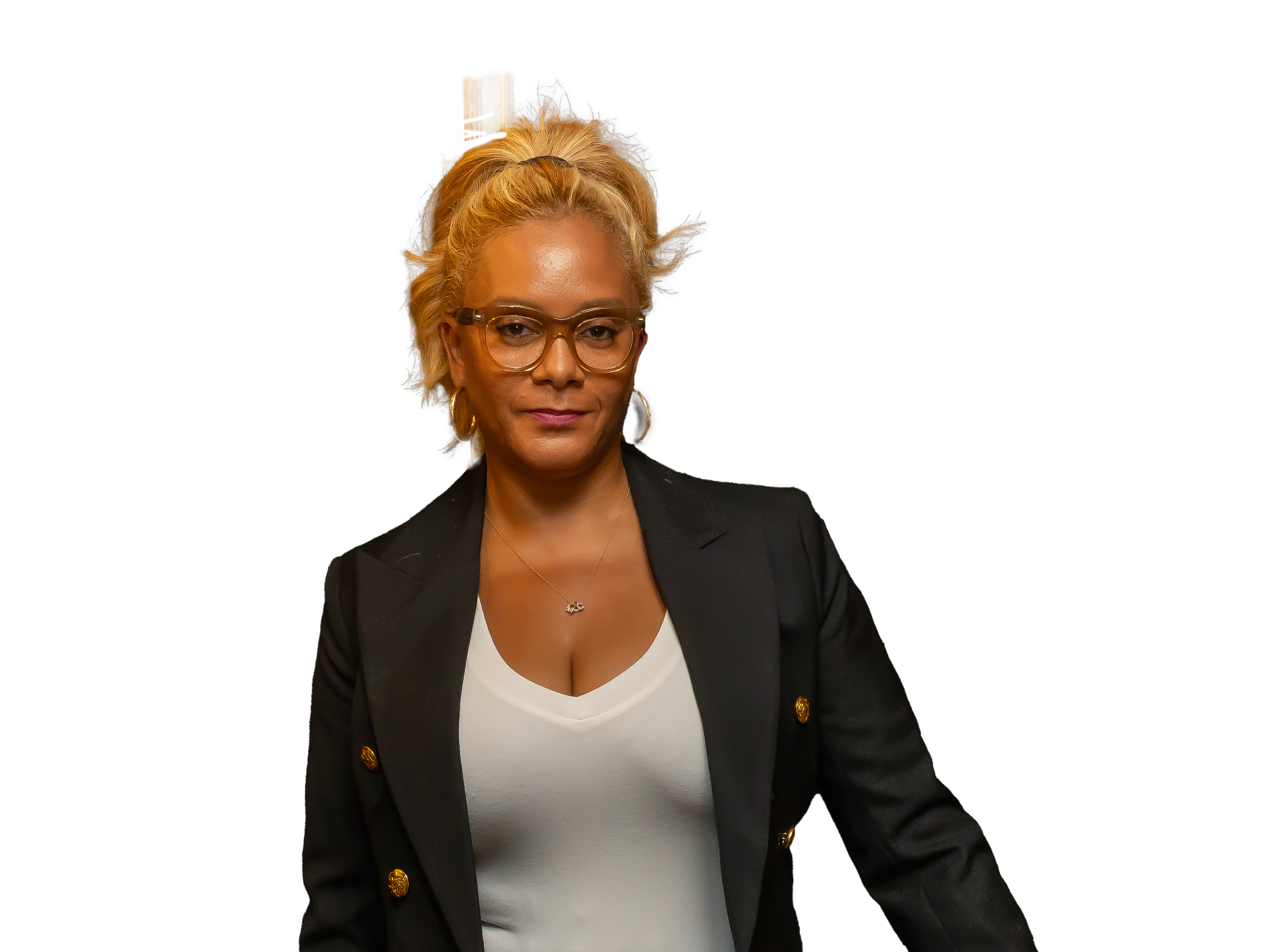 Jennifer is the COO at MaC Venture Capital, where she leverages her expertise to enhance operational efficiency and provide strategic insights.
Prior to her role a MaC, she held key positions in private equity and venture capital, including EVP of Finance and Operations at The Chernin Group and roles at Century Park Capital Partners and Worldview Technology Partners.
Jennifer's extensive career began at KPMG, and she is a Certified Public Accountant with a BS in Business Administration and additional education from Columbia Business School Executive Education and PricewaterhouseCoopers's Trust Leadership Institute Program.
Portfolio Companies
Select Investments
Partner News
Insights and Coverage
MaC Venture Capital hires TCG veteran Jennifer Randle as its first chief operating officer
Read More >>
MaC Venture Capital Expands Executive Team with Esteemed Finance and Accounting Expert Jennifer Randle
Read More >>
Meet Other MaC Team Members